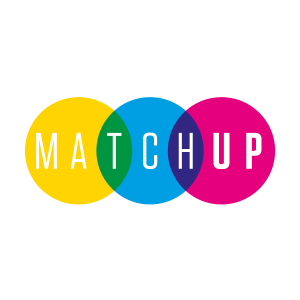 Details
EU contribution
€17,418,339
Project type
Lighthouse project
Funding programme
H2020
SCC-1-2016-2017 - Smart Cities and Communities lighthouse projects
Description
What do we want our cities to be?
What does Smart mean?
Which services and innovations do citizens and stakeholders really need?
These are key questions for MAtchUP that aims at transforming cities through innovative solutions and technologies at the service of local communities.
MAtchUP looks at  cities as complex environments animated by multiple communities with common problems, needs and expectations to be satisfied and improved through a net increase in resilience, liveability and expertise.
Based on a citizen-centric approach, MAtchUP solutions in the energy, mobility and ICT fields will boost local economies and their quality of life. Furthermore they will serve as a model for replication in other cities and will lead to a urban transformation driven by citizens and stakeholders.
MAtchUP will deploy large scale demonstration projects in three Lighthouse cities, Valencia (Spain), Dresden (Germany) and Antalya (Turkey), and support the development of replication and upscaling plans in four Follower cities , Ostend (Belgium), Herzliya (Israel), Skopje (FYROM) and Kerava (Finland).
Project demonstration sites
Objective
MAtchUP's objective is to create and adopt solutions that can turn urban problems into smart opportunities to improve the citizens' quality of life and boost the local economies. The final aim is to create a prosperous and more liveable urban environment for communities.
Matchup solutions will save more than 4,000 tons of carbon emissions per year;
will improve energy efficiency by more than 45%;
over 30% of the energy consumed will come from renewable sources.
Contact
Organisation
Ayuntamiento de Valencia
Email
efaubel@valencia.es
Related topics
Building aspects
Building Energy Services
heating and cooling
Building Energy Services
lighting and appliances
Building Energy Services
other please specify
Installed Renewable Energy Sources
photovoltaic
Technology used to supply the buildings
boiler
Technology used to supply the buildings
electrical equipment
Technology used to supply the buildings
heat pump: reversible
Technology used to supply the buildings
other please specify
Energy Carriers
Domestic gas - grid-bound
Mobility Type of Intervention
Thematic Field
Information and Communication Technologies