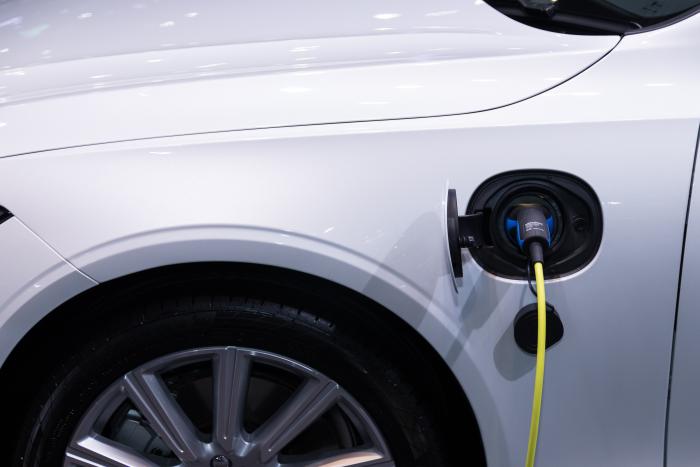 December was all about electric vehicles and their role in positive energy districts. A blog article by Rick Wolbertus from the Amsterdam University of Applied Sciences and a scientific article from a group of scientists from the University of Deusto focus on the different impact scenarios of electromobility in PEDs in terms of energy consumption and on potential opportunities to optimize the energy management by including the batteries in the local grid.
Read below for a sneak preview of the blog post:
 The transportation sector accounts for at least 25% of all energy use. In this blog, I will try to convince you that it makes sense to include this sector and which role (electrified) transport can play in PEDs. [...] Although most of the mobility energy use does not take place within the district one lives in or works, it would be false to ignore its energy use. [...]

With electrification, transport also becomes a part of the local energy grid, even more reason to include energy use from vehicles in the energy balance of a district. Electrification of passenger and commercial vehicles is about to lift off in the years to come as they are also one of the most striking proposals in the new EU Fit for 55 package. By 2035, all newly sold vehicles must be zero-emission. Not taking this into account in newly built districts would be an ignorant move concerning the recent future.

Including the energy need from mobility would significantly increase the challenge to make a district energy positive. To compare, the energy needed to propel an electric vehicle for about 15.000 km a year (Dutch average) is about the same to the electricity consumption of a two-person household. If all household would have a vehicle, this would double the energy demand. This would also require a significant increase in the energy production within the district.
Related topics
Mobility Type of Intervention
Thematic Field