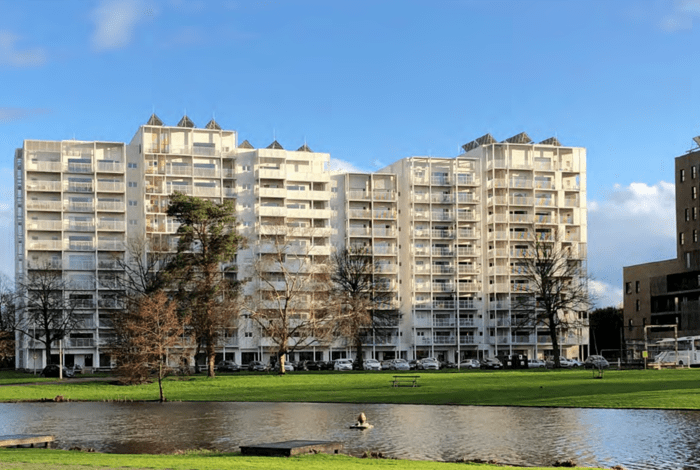 Solution type
Solution booklets and thin books
Buildings are the single largest energy consumer in Europe, accounting for approximately 40% of the EU's energy consumption.
Nearly 35% of the buildings in Europe are more than 50 years old and almost 75% of the building stock is considered as non-energy efficient.
At the same time, the building renovation rate stays rather low, averaging around 1% per year. Increasing this renovation rate can contribute to a more efficient use of energy and the reduction of CO2 emissions, while improving the indoor thermal comfort.
Various energy retrofit measures can be considered, targeting the building envelope on the one hand and the building's thermal and electrical systems on the other hand.
Building envelope retrofit, reducing the thermal losses both from transmission and from infiltration, is a logical and impactful first step.
This booklet focusses specifically on envelope retrofit and considers it from a technical, financial, social and governance perspective. Implementation barriers as well as the upscaling potential will be discussed and illustrated by experiences from different European projects.