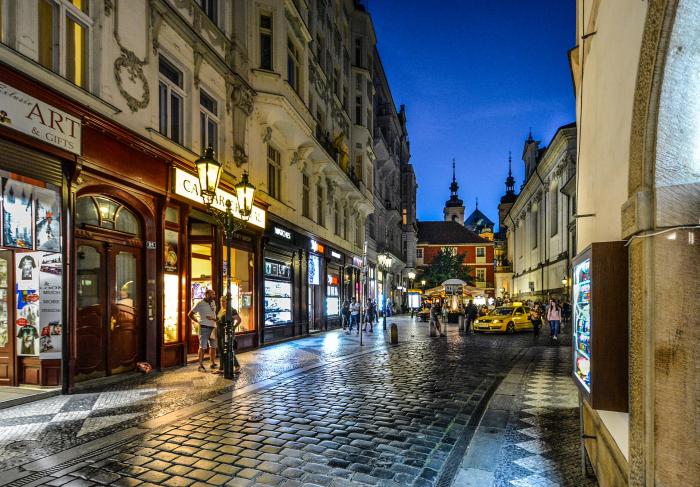 Introduction
The main goal of the Small Giants Initiative is to provide an access point for smaller cities to action-focused thematic networks by which very practical solutions can be developed tailored to the common needs of smaller cities
Description
There are now some 20-40 smaller cities involved in the joint network formed through collaboration between the Small Giants initiative and the Small & Medium Cities (SMC) network. They struggle to engage the market, to see what is going on around Europe, and to develop the solutions that are much needed. Yet they are where most of us actually live!
A 2020/21 market survey revealed half a dozen themes where smaller cities could work together to develop shared solutions to common needs. Top of the list is 'Circular City', amongst other topics like Digital Responsiveness, Mobility Transition, Societal Insight and Engagement; Performance Management, and Market Engagement.
The Small Giants initiative will bring together manageable small groups of cities to: unpick each of these challenges, develop a clear understanding of smaller cities needs, outline a pragmatic plan of action, and seek to resource delivery of common tools and approaches that can be shared across all the Small Giants community. Wise use of limited resources and a win for all!
The more detailed routemap of the initiative involves the likes of:
Develop a 'View from City Hall' White Paper and communications articles for small giants based on officer and (Dep) Mayor engagement through survey and interviews held to help mobilise and stimulate interest and action

Review the joint vision and mission and develop a realistic financial model

Develop "Small Giants" as a "Smart Brand"

Identify funding-resources to cover administrative support and first stage collaborations creating a virtual Small Giants project secretariat

Formally reaffirm the ongoing commitment of the current 20-40 candidate cities

Build a portfolio with short profiles from each confirmed city using a consistent/standardised format

Align with the Covenant of Mayors (that has multiple smaller cities as signatories)

Develop a hub and spoke approach identifying a single focal point to drive communications and activity both in each country, and for each theme; and to provide the main link back to the lead city and secretariat (activity started)

Refine the strategy to "sell" the Small Giants concept to other cities to further build the network

Develop a website for information, sign-up etc. or via the redeveloped SCM site

Continue to promote through coverage at events etc.

Identify and capture case studies of successful EU projects that have involved candidate Small Giants for inclusion on the website
Management
Trevor Gibson
Graham Colclough
Email contact address
integratedinfrastructures@smartcitiesmarketplace.eu