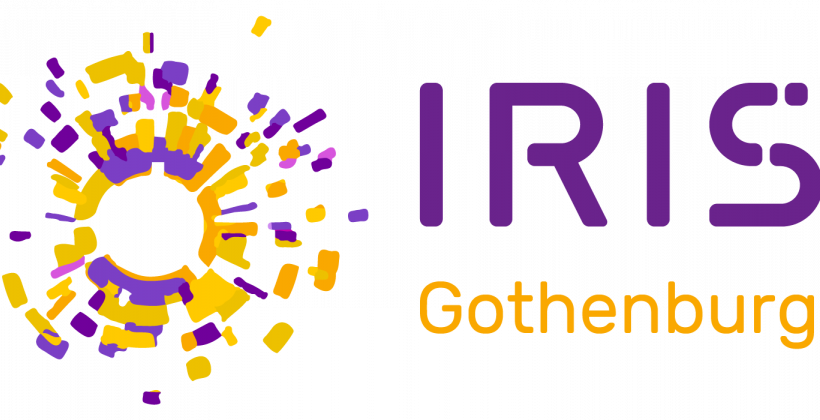 Description
Gothenburg service providers, citizens and administrations work together to overcome urban sustainability challenges through a mix of open data, open innovation and public dialogue. The city's IRIS solutions focus on testing innovative energy management and storage to achieve energy positive districts.
Gothenburg is a port city with a strategic location between Oslo and Copenhagen. It has a population of around 570 000 and is Sweden´s second largest city. 70 % of Scandinavia´s total industrial capacity is located within a 500-km radius of the Gothenburg region and 30% of Swedish foreign trade passes through the Port of Gothenburg, which is the largest in Scandinavia.
The city is set to grow by another 150 000 inhabitants and aims at being one of the most progressive in the world when it comes to addressing climate change and creating opportunities for residents to reduce their carbon footprint. Gothenburg was first in the world to release Green Bonds in 2013, to fund sustainability initiatives and projects.
Demo Site Expected Impact
* Detailed information regarding the technical and financial performance will be available at a later stage.
The planned measures will reduce energy demand in the neighbourhood, increase the use of renewable energy, improve the comfort level of buildings, save costs on space heating and hot water and involve local residents in project planning.
Technologies
Energy
The Gothenburg lighthouse demonstration will address the following:
The first challenge lies in developing management and control systems that can deal with the combination of small scale (PV, wind, etc.) RES production and large scale supply such as from the external grid or district heating and cooling.
Another challenge for the district is to integrate and expand management and test different types of storage of heating and cooling.
Low or zero parking quota as a challenge will pave the way for different shared e-mobility solutions, development of electricity buses, EVs, smart charging infrastructure and car pools.
City platform and services need to be developed according to challenges within the district for increased availability for citizens and developers of services. Integration of energy efficiency measures, renewables, storage for grid flexibility and sustainable mobility, integrated urban planning methods and data sharing tools are essential.
A final challenge will be to reinforce citizens for engagement and integrate them in urban planning processes towards the expansion beyond the district and to the whole city.
Energy Systems Types
Storage
Electrical Storage
Thematic Field
Energy System(s) Integration
Information and Communication Technologies