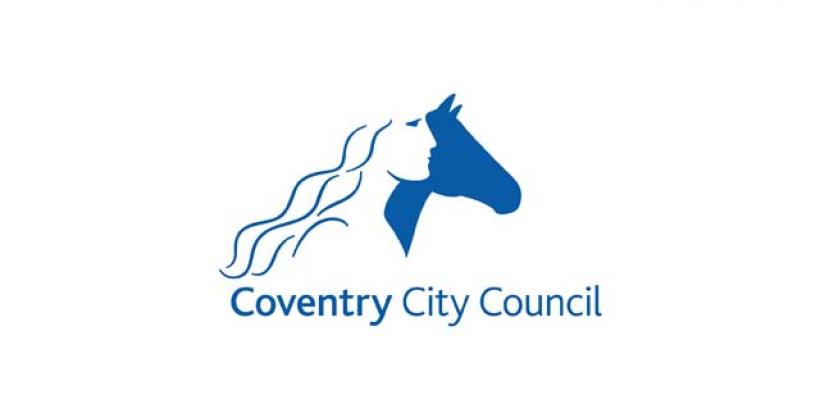 Description
Broadgate House is based in the city of Coventry in the United Kingdom. It is an office building owned by Coventry City Council. The building was constructed in 1953 and has a concrete frame with a brick front façade and curtain walling to the rear. The structure covers five storeys and includes a penthouse and a basement. It has been designed for multi tenanted use with common heating system to the first floor and above.
Each tenanted area has its own electricity meter and the building has a building monitoring system for controlling the heating systems and set points. The curtain walling starts on the seconf floor and continues for three storeys.
The back of the building is available for renovation. This building will be used to demonstrate the two proposed over-cladding options, while the Decision Support Tool will be used to determine the optimum configuration of the two options.