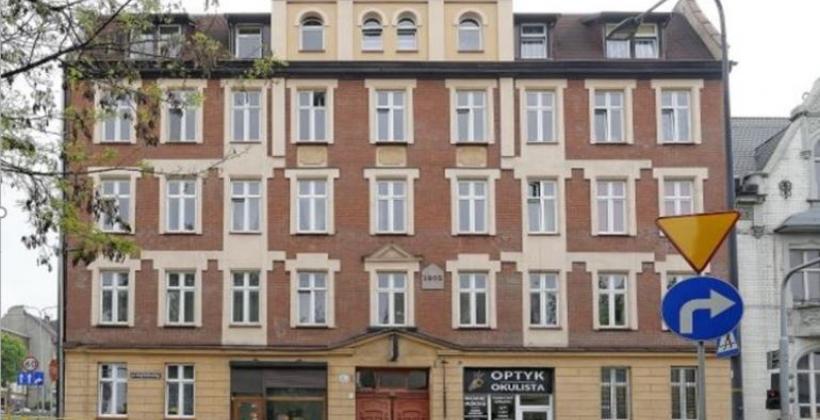 Description
Cold climate, with yearly average 8.6°C. Building from 1902, recently retrofitted. Multi-storey house with three commercial activities on the ground floor, 12 apartments on the other floors and a total floor area of 998 m2. The annual final energy consumption is 194 kWh/m2, of which 155 kWh/m2 from natural gas, 12 kWh/m2 from coal and 27 kWh/m2 from electricity. The annual heating demands are 111 kWh/m2 for space heating and 33 kWh/m2 for DHW.
Demo Site Expected Impact
Reduction of 40% primary energy
Technologies
Energy
PV + DC heat pump + PCM heat batteries
Contact
Organisation
IZNAB Sp. z o.o.
Email
jakub.pluta@iznab.pl
Building aspects
Building Energy Services
heating and DHW
Installed Renewable Energy Sources
photovoltaic - building integrated
Technology used to supply the buildings
boiler
Technology used to supply the buildings
heat pump: compression
Technology used to supply the buildings
thermal storage
Energy Carriers
Domestic gas - grid-bound
Energy Systems Types
Sustainable Generation
Boiler
Thematic Field
Energy System(s) Integration