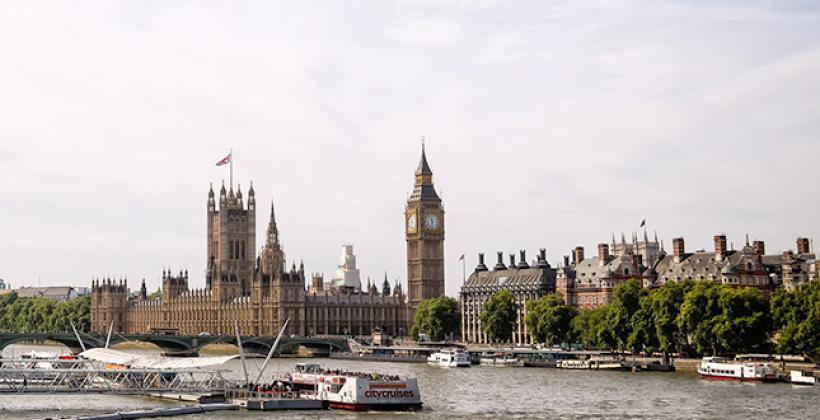 Description
*The London demonstration site was not completed within the E2ReBuild timeframe and therefore data is not available. 
The Thamesmead demonstration is a linear block of maisonette style dwelling accommodation, built in 1974 and located in South East London (United Kingdom). The building has a concrete frame construction with a mixture of concrete and PVC-U façade panels with non-standard cavity brick infill to some portals. The roof is of flat construction using a timber cold deck with 3-layer mineral felt covering. The concrete panels are of non-cavity type construction and therefore cannot be insulated by conventional means. The energy demand before the retrofit was 237 kWh/m²/year and the estimated energy demand after the retrofit is less than 25 kWh/m²/year.
Due to the degree of cold bridging and the complex nature of the construction type an external insulation solution is required. The preferred building envelope refurbishment technology is to use prefabricated, highly insulated façade and roof elements. This will reduce disturbances to tenants and deliver project speed gains on site. It is hoped that the prefabricated methodology will allow for simplified extensions to the existing building with the inclusion of a new upper storey constructed off-site using these prefabricated elements and craned into position.
Building aspects
Building Energy Services
heating and DHW
Installed Renewable Energy Sources
photovoltaic - building integrated
Technology used to supply the buildings
district cooling (DC) network
Energy Systems Types
Infrastructure & System Integration
DHC extension
Thematic Field
Energy System(s) Integration
Positive Energy District (PED)