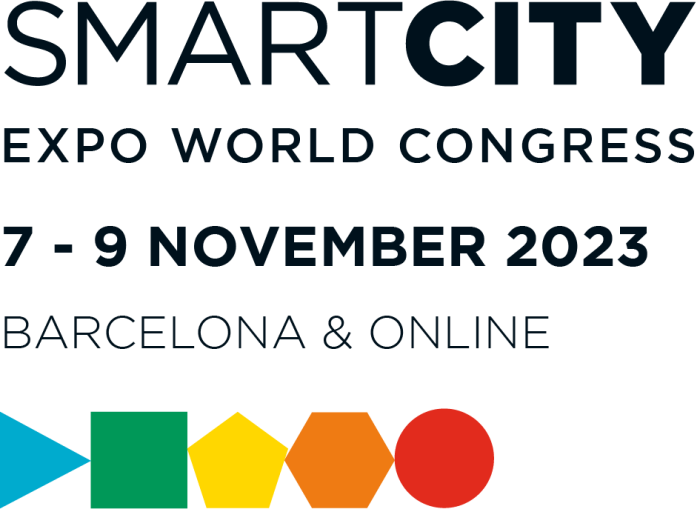 Key partner of the Smart City Expo World Congress, Catalonia Trade and Investment, together with GOOSE project, the EEN and the Smart Cities Marketplace, organises its main Brokerage Event - Smart Cities' Challenges.  
This year's event, available onsite and online, has three focuses to spur collaboration: the Open Innovation Challenge, the Cities' Challenges, and the Urban Transition Challenge. 
The application phase to take part in these challenges as challenge owners is now running! 
The OPEN INNOVATION CHALLENGE is scheduled to occur at the Smart City Expo World Congress 2023 in Barcelona on 7 and 8 November, and it will also be available online on 2 and 3 November 2023. 
This initiative targets Innovation department Managers in public institutions who are intending to initiate innovation procurement tenders in the next three years. It is also open to individuals who currently have open tenders or ongoing market consultations during the event dates. Additionally, private corporations with established open innovation challenges are welcome to participate. 
If you are interested in this program, apply here before 30 August.  
The CITIES CHALLENGES offer cities and regions from all over the world, proposing their needs, in terms of technology, services and solutions. Activities for challenge owners are scheduled for 9 November at the Smart City Expo World Congress 2023 in Barcelona. 
The challenges target the following target groups: 
City/region officers, to find solutions to their upcoming challenges in any of the Smart city areas, while also finding new financing means to implement and execute new projects. 

 

Integrators, operators of public projects, to find potential suppliers, partners, new solutions to their current and future projects

 

Private firms, clusters and applied research centres, to position their solutions within new markets, acting as partners, subcontractors, collaborators.

 

Investors, to find new potential cities in which to invest and develop new activities.

 
If you are interested in this program, apply here.  
The URBAN TRANSITION CHALLENGE is offered by the matchmaking experts of the Smart Cities Marketplace. It aims at identifying cities, consortia, and investors in need of support to accelerate and finance their smart and sustainable projects. It matches their needs with technical assistance, 1-to-1 consultancy, guidance services and/or peer2peer exchanges from and with EC Smart City experts. Selected challenge owners (successful applicants that filled in the survey) are eligible to legal, financial, technical and governance assistance, webinar training, or even facilitated access to funding and financing via an Investor network. 
Activities for challenge owners within the Urban Transition Challenge will be: 
If you are interested in this program, find out more information here and apply here before 15 September.  
An enclosed Brokerage event for interested participants will take place online this year prior to the Smart City Expo World Congress Barcelona: Thursday 02 and Friday 03 of November from 0 to 24h. Registration will be open from 06 September on. 
Find out all about the challenges and the enclosed Brokerage event here.