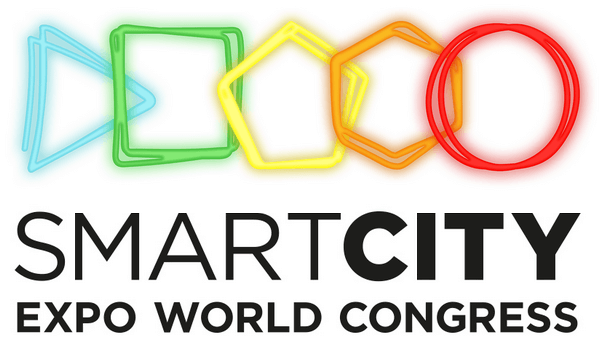 Smart City Expo World Congress
The Scalable Cities Secretariat is coordinating a joint presence of European smart cities projects initiatives supported by the European Commission at the Smart City Expo World Congress that is taking place on 15 – 17 November 2022. We are proud to announce a strong and diverse roster of partners and iniatives being present at a standalone booth at the Expo that will showcase the strength and innovative potential of the European smart cities and their goal to achieve climate neutrality. The presence of smart city projects will be augmented by visiting dignitaries and high-level representatives from cities and the European Commission.
The programme at the booth and in agora sessions will focus on a multitude of topics and activities smart city projects and cities face, ranging from financing and matchmaking activities, achieving climate neutrality, digitalisation, governance of H2020 projects, citizen engagement, Positive Energy Districts, research and innovation and presentation of results from closing SCC projects.   
Please, come join us at the Barcelona Expo to witness interesting agora sessions and to meet your city representatives.
For any questions, requests or supporting information, please contact the Scalable Cities Secretariat at scalable_cities@twentycomms.com.