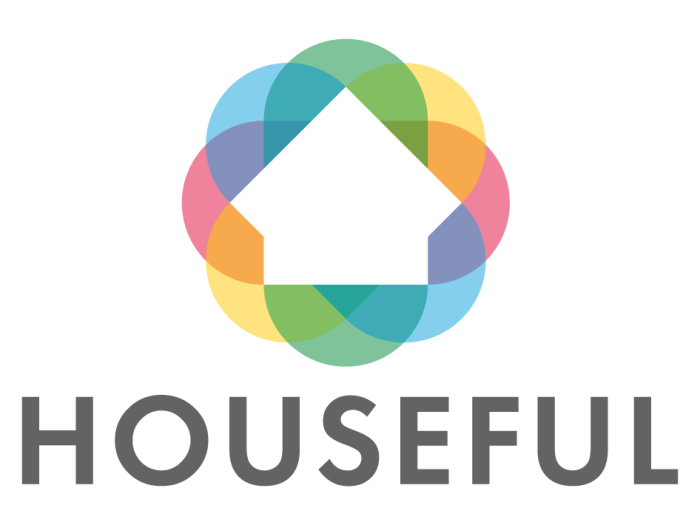 In the context of the European project Houseful, Turntoo and Itec will host a webinar on the circular economy. The webinar will give an overview of solutions for the circular economy ranging from business models to design and data management.
Thomas Rau: Inspirational presentation on circularity giving a broad view about the changes needed from business models, design and construction, material passports, and the cultural change needed for the circular transformation.

Licinio Alfaro: High-Information Sustainable Digital Models, The importance of digital models to incorporate all sustainability indicators in our decision-making, especially for the creation of Bill of materials and Bill of quantities.

Discussion hosted by Diego Giuliani, a journalist from Euronews
Date: The webinar will take place Tuesday, 13 September – from 2 to 3.30 pm. If interested in participating, register here.