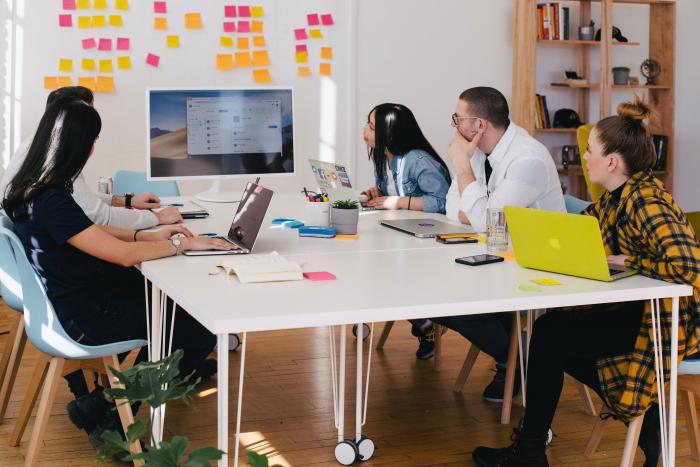 The kick-off of the fall 2021 edition of the Celsius Forerunner Groups will take place on Monday, September 13th at 14:00 CET. Cities and experts are invited to participate in this third kick-off event. As a city, join to exchange with other cities on common challenges and solutions or gain insights from experts on the field. 
Forerunner Groups is a (virtual) space where cities and experts can come together to facilitate the planning and implementation of smart and sustainable heating and cooling solutions. For the third round of the Forerunner Groups, we will be focusing on the following challenges:  
Financing

: helping cities prepare an investment case and connect with investors to finance their heating and cooling projects.

Waste Heat

: facilitating waste heat recuperation from urban environments.

LTDH

: supporting cities with mature district energy networks transition to 4th and 5th generation systems.

Fossil Free

: removing fossil-fuels as energy sources in district energy networks.

Cooling

: deploying efficient and sustainable cooling systems.
The Speakers:
Thomas Nowak, EHPA
Jorge Rodrigues de Almeida, Smart Cities Marketplace 
Eelco Kruizinga, Smart Cities Marketplace 
Aksana Krasatsenka, Euroheat & Power
Pauline Lucas, Euroheat & Power
Gabriele Pesce, Euroheat & Power
Giulia Forgnone, Euroheat & Power
Useful Links
Initiative
Related topics