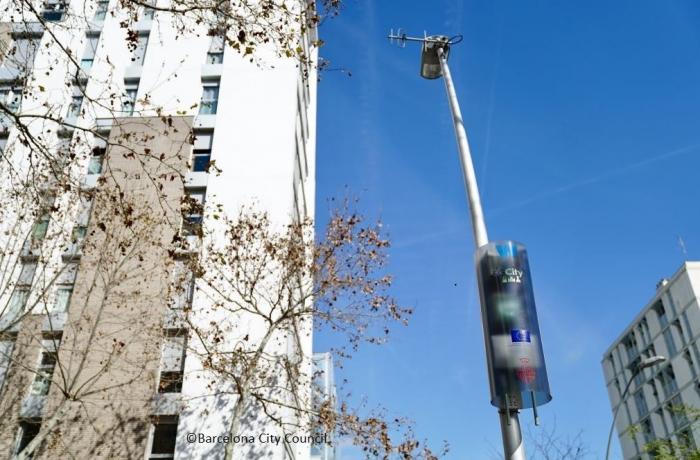 The Smart Cities Marketplace Humble Lamppost Initiative recently commissioned research on the role of this city-wide array of assets to support response and recovery to Covid. The white paper will be published by the end of March 2021.
The white paper draws key findings and makes specific recommendations, based on market research and six international case studies (including four EU cities). It considers the potential for a city's network of lampposts to provide monitoring capabilities in support of the response to and recovery from COVID-19 and its implications.
Three broad groupings emerge:
the few cities that have installed the appropriate smart equipment and who are reaping benefits in using it to tackle Covid response and recovery

a significant proportion of cities that have invested in the equipment and see the potential, however, as yet have not managed to access the benefits. This also has highlighted a number of blockers that need to be addressed to enable them to do so

the majority of cities that have not as yet explored the potential.
And for this latter group there is a clear opportunity to benefit by taking action to both save lives and livelihoods by addressing Covid use cases; as well as deliver the economic returns from (a) bundling energy saving measures with COVID to make bankable projects (b) clustering and aggregating demand amongst cities to de-risk and achieve further economies of scale.
So there is clearly untapped potential.  No one party however can maximise benefits on their own, be they national or regional government, city, investor, or industry. The best solution comes from a collaborative approach. The Smart City Marketplace Initiative will seek to establish the right forward plans to make that feasible.
Look out for more news about the white paper in the press, and we will keep you informed through upcoming Smart City Marketplace activities.
Documents