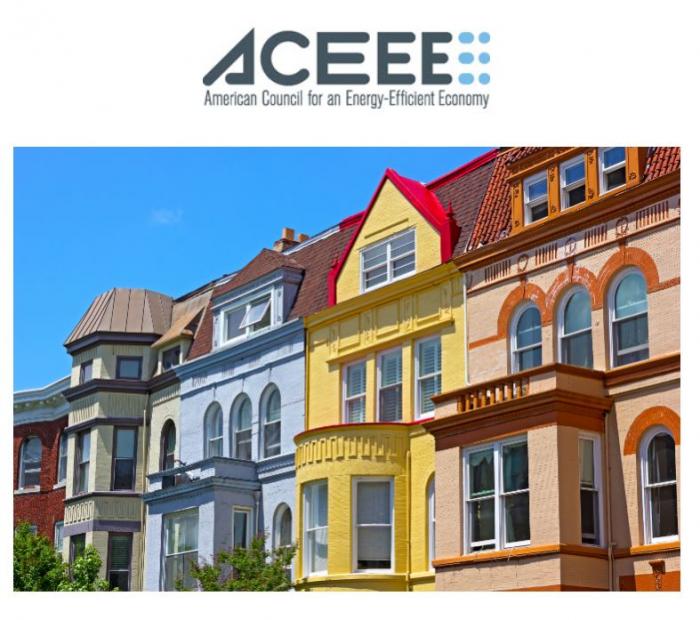 As city leaders focus on mitigating the hardships wrought by the COVID-19 pandemic, a toolkit released by ACEEE (The American Council for an Energy-Efficient Economy) offers them seven energy-saving strategies to help revive and strengthen urban economies. Cities all over the country, from Seattle to Cincinnati, provide examples of how these strategies are getting results.
Regardless of a city's size or how far along it is on its clean energy journey, mayors can be catalysts for change. They have the power to set policy and help create a culture that reduces and accurately values energy consumption. With elections around the corner, this toolkit can also be used as part of a mayoral candidate's clean energy and economic development platforms. Sixty-three percent of Americans prefer to conserve energy to solve our nation's energy problems, compared to 32% who prefer to produce more fossil fuels.
The toolkit shows that these seven strategies are especially promising and effective, and it offers examples of cities that have put these strategies into action...
By Nick Henner, Policy Analyst, Clean Energy Finance
To continue reading the blog post, visit: https://www2.aceee.org/e/310911/y-and-contribute-revival-their/r62hj8/595235683?h=GG3HCSIKXaPsaicVbwmwKP24iPQa5_oeVYH5vlU5TWA
To download the toolkit, visit: https://www2.aceee.org/e/310911/yors-toolkit-energy-efficiency/r62hj4/595235683?h=GG3HCSIKXaPsaicVbwmwKP24iPQa5_oeVYH5vlU5TWA
About ACEEE: The American Council for an Energy-Efficient Economy acts as a catalyst to advance energy efficiency policies, programs, technologies, investments, and behaviors. For information about ACEEE and its programs, publications, and conferences, visit aceee.org
Useful Links
Initiative
Action cluster
Related topics