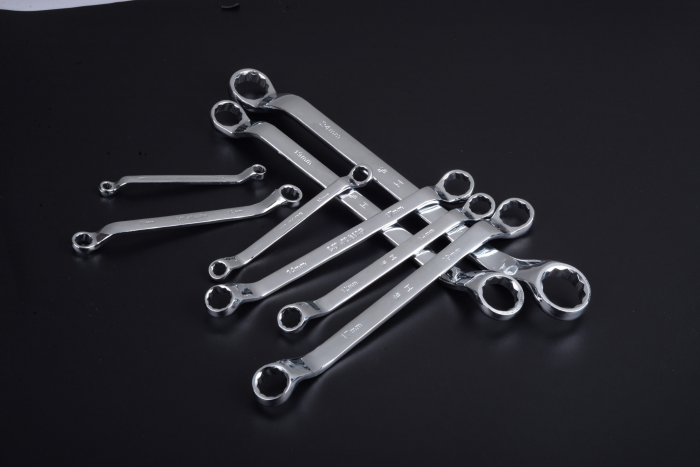 SPARCS is developing a toolbox on social and public engagement reached by means of participatory initiatives for our lighthouse cities and fellow cities.
For this purpose, we have created a questionnaire through which we would like to collect data from other SCC1 projects and to analyze your experience and lessons learnt, beyond the lenses of participation contexts and mechanisms.
The goal of this questionnaire is for the lighthouse cities from our SCC1 partners to answer the questions and give us as much information as possible on their know-hows in this field, as well as to find the right partners for a further exchange of experience.
We would very much appreciate if you can answer our questions and help us to develop participation strategies for our project cities, and – if you are interested – leave your contact data for further exchange. The link to the questionnaire can be accessed here: https://limesurvey.imw.fraunhofer.de/index.php/581159?lang=en
About SPARCS
The SPARCS project aims at demonstrating and validating technically and socioeconomically viable and replicable, innovative solutions for rolling out smart, integrated positive energy systems for the transition to a citizen centred zero carbon & resource efficient economy. SPARCS facilitates the participation of buildings to the energy market enabling new services and a virtual power plant concept, creating Virtual Positive Energy communities as energy democratic playground (positive energy districts can exchange energy with energy entities located outside the district). Seven cities (2 Lighthouse cities: Espoo (FI) and Leipzig (DE) and 5 Fellow cities Reykjavik (IS), Maia (PT), Lviv (UA), Kifissia (EL) and Kladno (CZ))  will demonstrate 100+ actions turning buildings, blocks, and districts into energy prosumers. Impacts span from economic growth, improved quality of life, to environmental benefits towards the EC policy framework for climate and energy, the SET plan and UN Sustainable Development goals. SPARCS co-creation brings together citizens, companies, research organizations, city planning and decision making entities, transforming cities to carbon-free inclusive communities, while it identifies bankable actions to accelerate market uptake, pioneers innovative, exploitable governance and business models boosting the transformation processes, joint procurement procedures and citizen engaging mechanisms in an overarching city planning instrument toward the bold City Vision 2050.
Data Protection (connected with the questionnaire)
Purpose of the study
This data collection comprises part of the research activities undertaken within the larger context of the EU research project named SPARCS – G.A. 864242. For more information see the SPARCS Website: https://www.sparcs.info. The research to be conducted aims to be in full compliance with EU REGULATION 2016/679 on the protection of natural persons with regard to the processing of personal data and on the free movement of such data and repealing Directive 95/46/EC (General Data Protection Regulation) and the most recent GDPR regulation.
Privacy and Confidentiality
As a voluntary participant in the SPARCS demonstration cities experiments and analyses, the responses you provide in the questionnaire will be recorded. Your recorded data will not include any personal identification; hence it will not be possible to identify you afterwards. Information will be held and used on an anonymous basis only for the purpose of the project SPARCS on research servers at Fraunhofer IMW (Germany) for processing.
Data deletion
After the end of the project the data will be only accessible to the European Commission until a 5-year period has passed. After this period all data will be deleted.