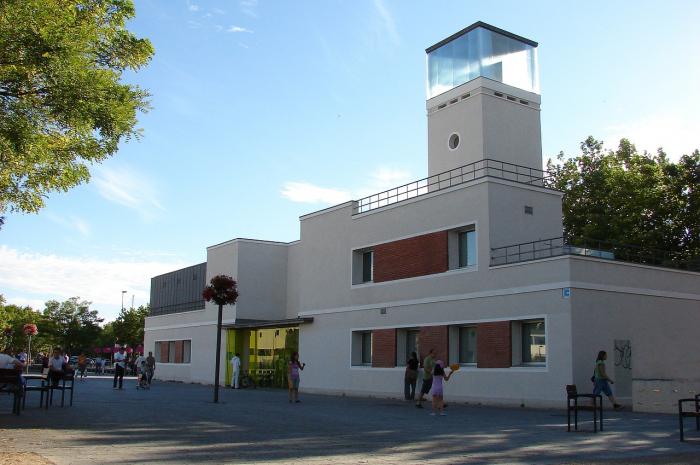 The cities Palencia and Valladolid are introduced in a recent EURONEWS' video (Sept 11th) report as exemplary smart cities.
The EU has a goal: Make one hundred cities carbon neutral by 2030 as part of its Horizon Europe program starting next year. In the special edition of Futuris on September 11th, Euronews look at what is being done to reach that target. The cities Valladolid and Palencia are introduced in a short video as Lighthouse Cities.
The sustainable development of urban areas is a challenge of key importance to keep carbon emissions down. In order to implement a sustainable development of cities new, efficient, and user-friendly technologies and services are required, in particular in the areas of energy, transport and ICT.
Those solutions need integrated approaches, both in terms of research and development of advanced technological solutions, as well as deployment. Valladolid is one of the 'lighthouse' cities of REMOURBAN. The city has been experimenting with innovations and has been chosen to lead the way for other cities to replicate what works.
MySmartLife project coordinator Rubén Garcia says to EURONEWS that the transformation of a city into 'a smart model' includes several factors that have to be considered, Among those, energy is the key one. In this light, the municipality of the project's follower city Palencia has now replaced 57% of its total street lighting network with LED technology.
Read the full article of Euronews here: www.euronews.com/2020/09/07/how-the-eu-is-trying-to-make-one-hundred-cities-carbon-neutral-by-2030
Useful Links