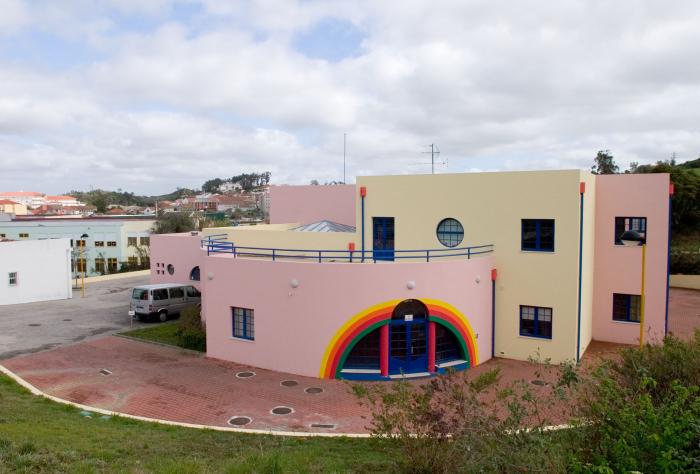 MOEEBIUS Mafra Jardim de Infancia Venda Pinheiro (Picture: ISQ Group)
"Working together with the people who use the (retrofitted) buildings in their day to day lives is an issue that can be catastrophic, but which often receives too little attention until it's too late."
...and that's just one of the learnings you will read about in our latest interview, conducted by Anthony Colclough from EUROCITIES, with MOEEBIUS demo site Mafra in Portugal, where Anthony spoke to Filipe Neves da Silva of Instituto de Soldadura e Qualidade.
"Machines are learning to care for humans and for the environment. As part of the MOEEBIUS project, engineers are developing a software that let's machines discover human preferences, and how to save energy while meeting these needs. People in city hall, a school complex and a kindergarten, where the experiment is taking place, are shown the energy impact of different levels of light, heating and cooling and so on, and can then set the levels that they are most comfortable with.
They can change these levels as they see fit, depending on the weather, time of year and other variables. The software comes to understand general preferences by cross-referencing all the choices that people made over the course of its use, becoming more and more apt at saving energy by predicting minimum appropriate levels"
Click here for the entire interview.
Click here for more information about MOEEBIUS project and their demo site Mafra