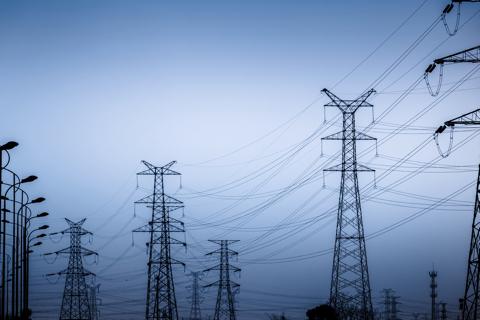 Forecasts of 10 million homes with solar panels by 2020, electric vehicle sales increasing to 6.4 million by 2023 and increasing use of distributed generation is creating unprecedented challenges in managing energy consumption and generation across the UK's aging grid, the UK Smart Cities Council said on its website, adding that these challenges could be met through a revolution in energy infrastructure. To set that this revolution in motion, Electricity North West, a British electricity distribution network operator responsible for the network that distributes electricity throughout the northwest section of England, has awarded a contract to Schneider Electric to deliver a Smart Grid to the five million people it serves.
The three-year project utilising Schneider's Distribution Management System (DMS) will be the foundation of smart grid technology in the region. "A smarter grid is vital to put the UK on track to meet the European objective of becoming a low-carbon economy by 2050," said Barrie Cressey, Smart Grid Director at Schneider. "The challenges posed by distributed generation, load growth and an aging grid are immense, but intelligent networks have the power to transform energy throughout the country. There are only a handful of such systems in the UK and it's hugely exciting to be working on a project of this magnitude."
With the DMS, Schneider says Electricity North West will be better equipped to efficiently manage their asset base and react to outages – ensuring that any service interruptions are kept to a minimum by quickly getting customers back on the grid. The project will also better equip the network to manage the peaks and troughs of supply and demand.