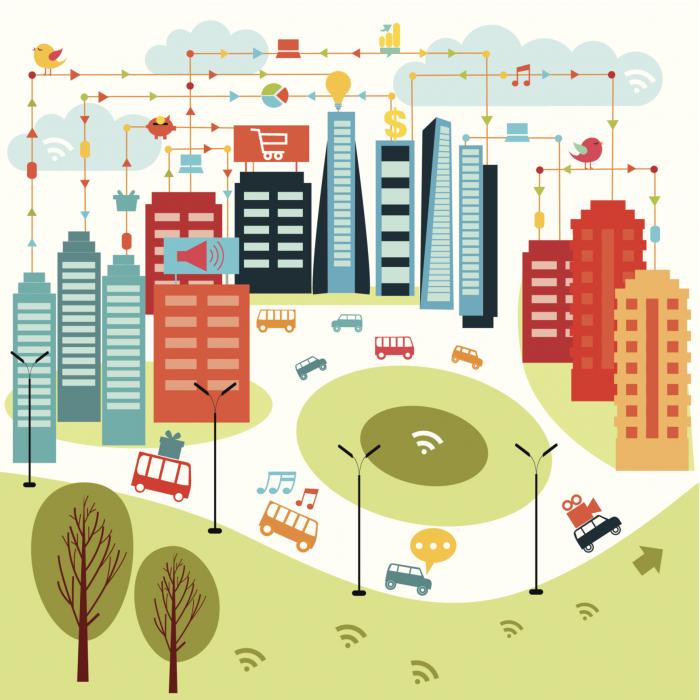 The Covenant of Mayors and the Smart Cities & Communities initiatives organised a joint event on June 17 within the framework of the High-level Policy Conference "European cities driving the energy transition", which was held as part of the European Commission's European Sustainable Energy Week organised (EUSEW).
The joint event aimed at highlighting the key role played by cities - both large and small - in achieving energy transition. The conference notably showcased the progress made at city level towards the energy and climate objectives of the European Union, building on experiences and highlighting the potential of bottom-up initiatives such as the Covenant of Mayors to make Energy Union a success. Speaking at the event, Anders Almgren, Mayor of the Swedish city of Lund, presented his city's main achievements, the challenges it is facing, and its commitment to reducing CO2 emissions by 50% by 2020.
"In Lund, we have worked a lot in the transport sector. Since 2010 the use of cars has been decreasing, biking has increased and now 46% of the trips in Lund are made by bike", Mr Almgren said. At the event, representatives from cities, communities, provinces and national institutions shared their experience and discussed innovative ways of coordinating local initiatives.
They also addressed the future of the Covenant of Mayors beyond 2020 and the synergies with other initiatives. Committee of the Regions Member Katta Tutto highlighted the importance of Covenant of Mayors commitments to the meeting of emissions targets: "Covenant of Mayors municipalities are committed to reducing CO2 emissions by 28% by 2020", she said.