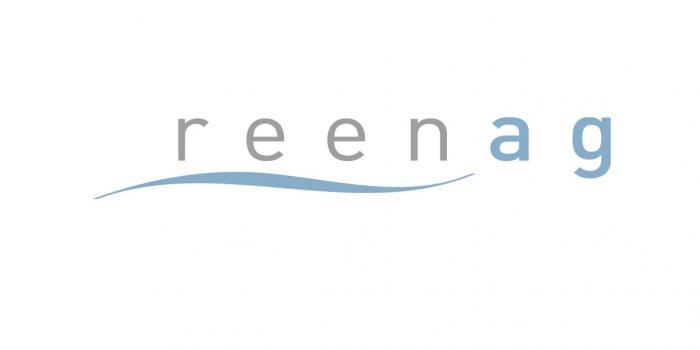 Details
Geographical coverage
European Union, Peru.
Minimum investment amount
€100000
Description
Arranges as adviser for a bank financing solutions based on a forfaiting scheme for energy efficiency, renewable energy and decarbonisation projects in industry.
Products and investments
Financing of projects via a bank- and investor-backed forfaiting scheme (based on HORIZON 2020 project TrustEE); development, implementation and operation of wind power and hydro power plants; integrated charging systems for e-mobility.