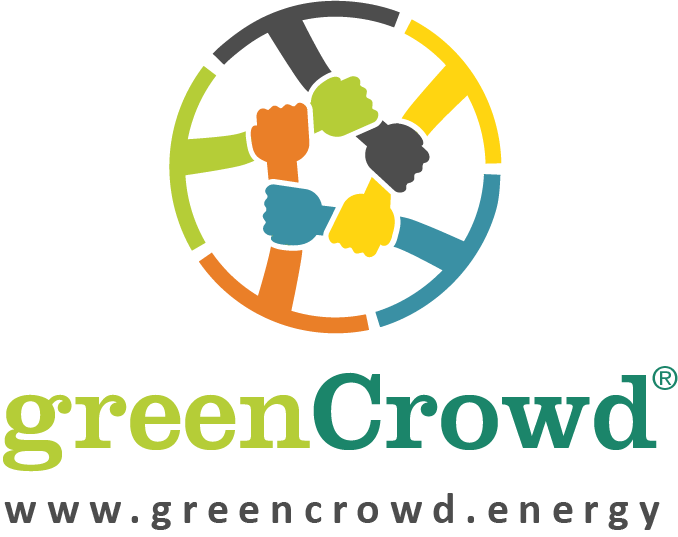 Details
Geographical coverage
European Union
Description
greenCrowd is a growing international partnership comprising professionals with deep expertise in finance, structuring, capital raising, business advisory, law, engineering, stakeholder engagement and energy policy.  
For our clients we provide professional evaluation and preparation to ensure that transactions no matter the size or complexity will attract the right form of funding. 
greenCrowd is a Participant of the United Nations Global Compact and has been awarded approved supplier status by Innovate UK to advise companies in the Energy Systems Catapult (ESC) programme.
Products and investments
greenCrowd does not manage discretionary third party funds. The team arranges debt and equity capital raising activities through Hexagon Finance and Advisory, greenCrowd's affiliated London-based Financial Conduct Authority (FCA) approved representative advisory firm, with expertise in finance for medium-large-scale energy projects and asset securitisations.