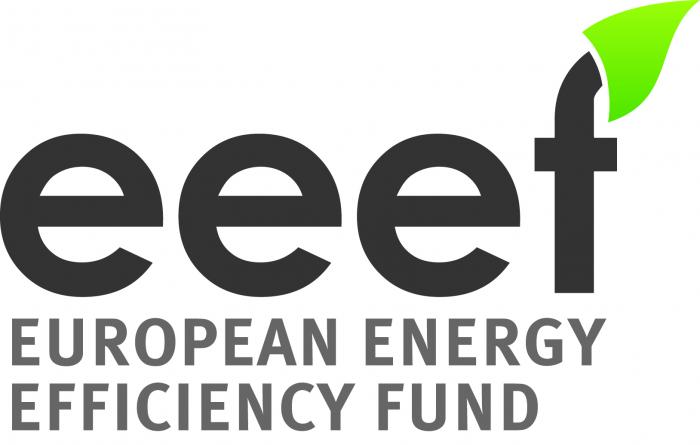 Details
Geographical coverage
Europe
Minimum investment amount
€5000000
Maximum investment amount
€20000000
Business models offered
Energy Performance Contracts, Concessions
Description
The European Energy Efficiency Fund (eeef) is an innovative public-private partnership founded in 2011 by the European Commission dedicated to mitigating climate change through energy efficiency measures and the use of renewable energy in all the member states of the European Union.
Products and investments
Our team of professionals are focused on the development, financing and investment in public infrastructure such as lighting, district heating/cooling, urban transportation, and building efficiency among others. We work directly with public authorities and developers to support projects from technical assistance to project tender to financial close.