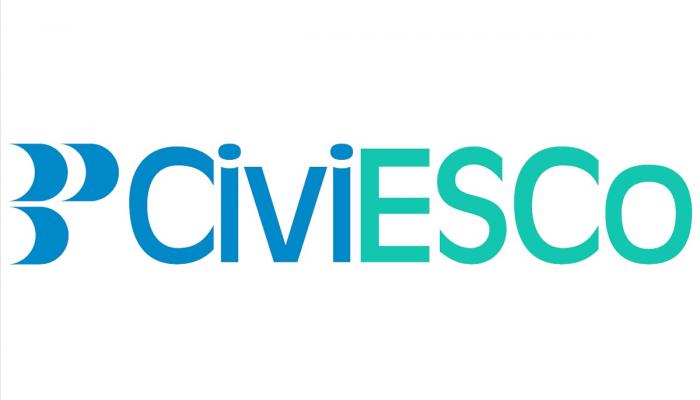 Details
Geographical coverage
Our main coverage is North of Italy for EPC plus Finance, while we are EU open for other investment operations.
Description
CiviESCo is the certified energy service company of CiviBank, a bank with an EIB credit line for energy efficiency interventions. CiviESCo is the financial advisor of two EIP-SCC1 projects under the last 2019 call: SPARCs and Atelier. For that reason, CiviESCo is in the Action Cluster of Business model, Financing and Procurement of EIP-SCC.
Products and investments
We are developing a specialized investment facility, by integrating bankability KPIs and ESG criteria. This will allow public authorities the possibility to aggregate public and private finance, guaranteed by an underlying.