The Scalable Cities Action Grant is a financial tool to support the replication of measures already successfully tested in Smart Cities and Community (SSC) projects.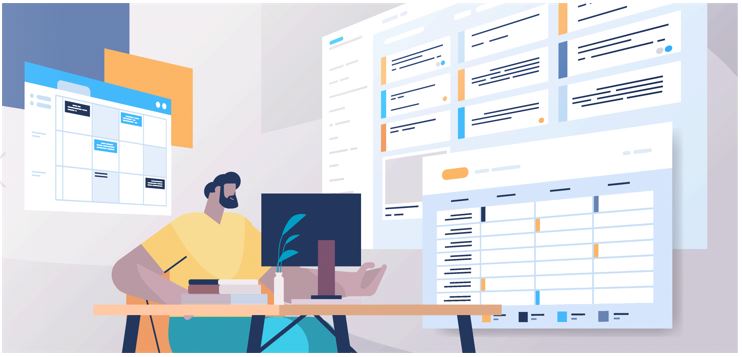 Scope
The Scalable Cities Action Grant is implemented in collaboration with the European Commission and CINEA. The EC has set out a clear aim for Scalable Cities to deploy wide-scale, innovative, replicable and integrated solutions in the energy, transport, and ICT areas and to trigger large-scale economic investment with a view to transforming the market.
 
Budget and Implementation
The indicative budget to be awarded in the period 2022 to 2024 is EUR 900 000 to fund around 20 to 30, each with a duration of between 6 and 12 months. The maximum grant amount is EUR 50 000.
Applicants may submit proposals that have higher overall budgets, but the action grant may in no case exceed EUR 50 000 per project. In this case, applicants have to co-finance the difference.
The Scalable Cities Action Grant is structured as a service contract.
Timeline
The first Call for proposals is expected to open in April 2022. Applicants will normally be informed within 3 to 5 weeks if they were successful.
How to apply?
Full details will be published here shortly. Please watch this space.
Contact
In case of any questions or issues with the application procedure, please contact the Scalable Cities Secretariat.