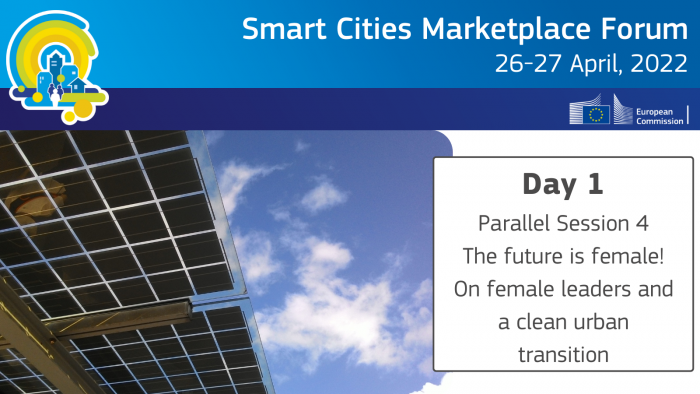 Speakers
Robert Biedrón - Chair of FEMM; Committee on Women's Rights and Gender Equality · European Parliament 

Petra Püchner - Commissioner for Europe of the Minister of Economic Affairs · Steinbeis Europa Zentrum (online)

Malvine Socaci - Deputy Mayor · City of Vulcan, Romania 

Magda XXX, Prospex

Lidija Živčič - Senior Expert · Focus Association for Sustainable Development (online)
Moderation: Christina Protopapadaki - R&D Engineer · Th!nk E
The future should be green, sustainable and just. This session focussed on just in the sense of female participation in the Smart City development (gender awareness). 
Introductory statement by Robert Biedrón
He elaborated on the role of gender in the energy industry (workforce). Biedrón stated that the idea of smart cities can only be realised through gender equality. Women need to have the option to have half of the places in the companies where decisions are made to secure their equal share in the decision-making process and to make smart cities a reality. 
There was an intervention by Petra Püchner about the role of women in startups, where there is the need to bring the gender lens to project development and business support. 
The Presentation by Prospex, from a research point of view, asked how women tend to focus more on social issues. It is also noticed that when women shatter the glass ceiling, they become change agents.
Discussion about obstacles and what stops women from aiming for leadership positions? The role of biases, motherhood. Research demonstrates that female leaders focus more on CSR and environmental impact - and are apparently more oriented towards implementing change - people focus. Women lead with empathy as part of the research analysis. 
Example from Romania: women are underrepresented in public life and administration. We need a paradigm change - to change the way women are perceived. Different perspectives need to be shared for our societies to thrive. Women's perspectives can help to see the needs of the community. Women are demanded to "Stand up and make your voice heard". 
The way we raise future generations. The bias will not disappear. Both of us need to realise, women and men, that we are biased. Give more women a voice, and create the opportunity, for example, in STEM. Women suffer the most from energy poverty.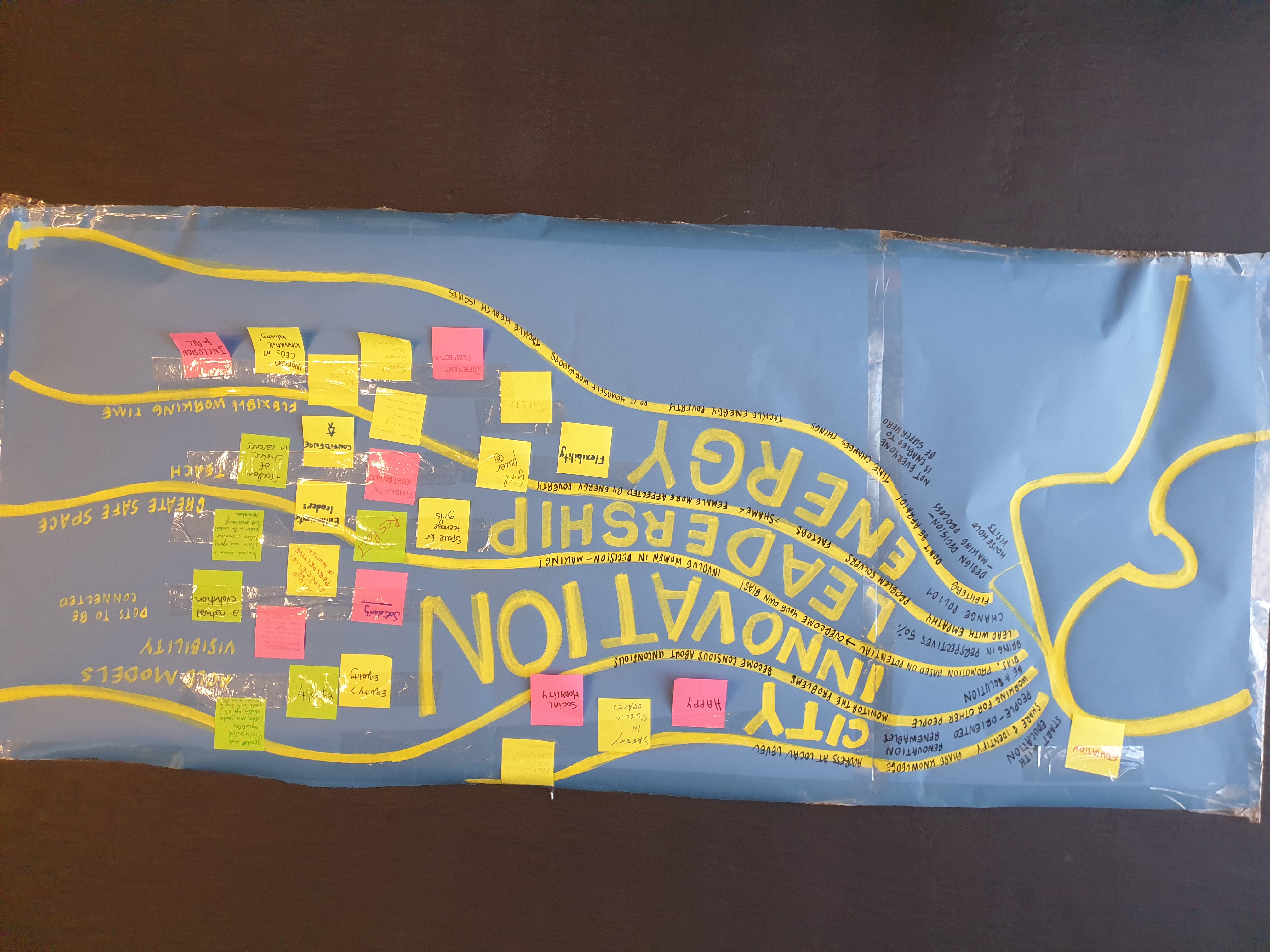 Credits: Agata Smok, Smart Cities Marketplace