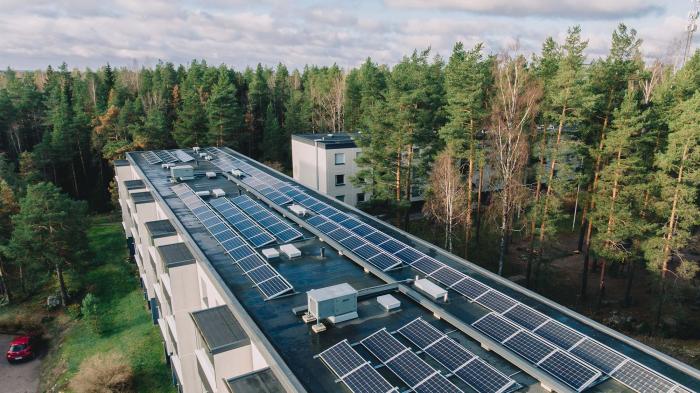 Innovating in urban energy and transport is complex and risky, but the successes and failures of others can help cities navigate their own way to becoming smart and sustainable.
Cities play a key role in fighting climate change. And a smart city is one which replicates and scales up innovation in this respect. MAtchUP has adopted a learning-by-watching approach whereby four "follower" cities are now replicating the project's pioneering solutions in their countries. These cities are Kerava in Finland, Ostend in Belgium, Skopje in North Macedonia and Herzliya in Israel.
With help from the project, they have set out their own local Smart City Strategies which include sustainable energy and climate action plans. These cover energy, mobility and ICT.
In Kerava, a school and multi-purpose building, commissioned in 2021, have been designed with on-site renewable energy generation and a class A energy ranking. The school was built as a joint project with various companies in charge of design and construction. Kerava Energy utility covered the €37 million cost.
Read more here.