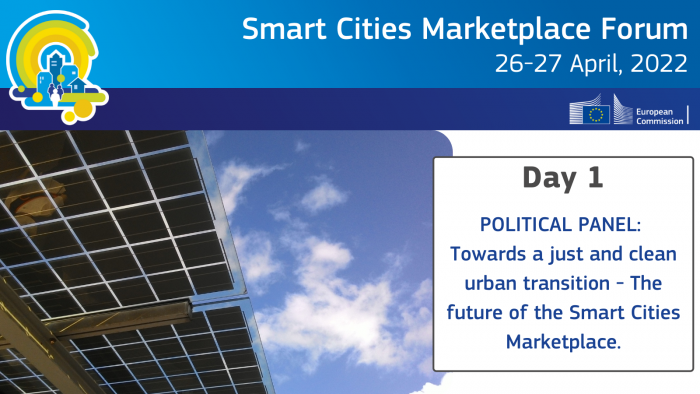 Watch the recording here
Speakers:
Paula Pinho - Director, Directorate B, DG Energy · European Commission 

Raimond Tamm - Deputy Mayor · City of Tartu 

Adelheid Byttebier - Vice-Mayor of Mobility · Parking Policy and Traffic Planning, Municipality Of Schaarbeek 

Pirita Lindholm - Director · ERRIN 

Elena González - Managing director · ACCIONA ESCO
Summary:
Following Commissioner Kadri Simon's keynote, emphasising how cities are crucial for the European Green Deal and how RePower EU will move the EU away from dependence on Russian fossil fuels towards more sustainable energy, the panellists discussed the way forward. 
The discussion was lively, and following several contributions from the cities (Tartu and Schaarbeeck), it became centred around the importance of informing and engaging on multiple levels, most especially on engagement with citizens. Information acitvities should not only be done in the "old way" of telling citizens what projects are doing, but in terms of how we can engage citizens into the work and make them active players on the road towards climate neutrality. 
Different opinions about whether the problem was communication or implementation/financing emerged. Some speakers argued that the lack of access to communication (despite the large number of information available) was the main barrier. Others (Tartu) had several programmes more popular than the funding available. 
More money, different taxation, and financing schemes were seen as the most important way to change how to engage citizens when the audience was polled. 
Finally, speakers touched upon how the issue was not simply communicating with citizens but also between cities, between experts, different initiatives etc., to ensure that all benefit from the many lessons already learned. Another mention was on the need of a one-stop-shop.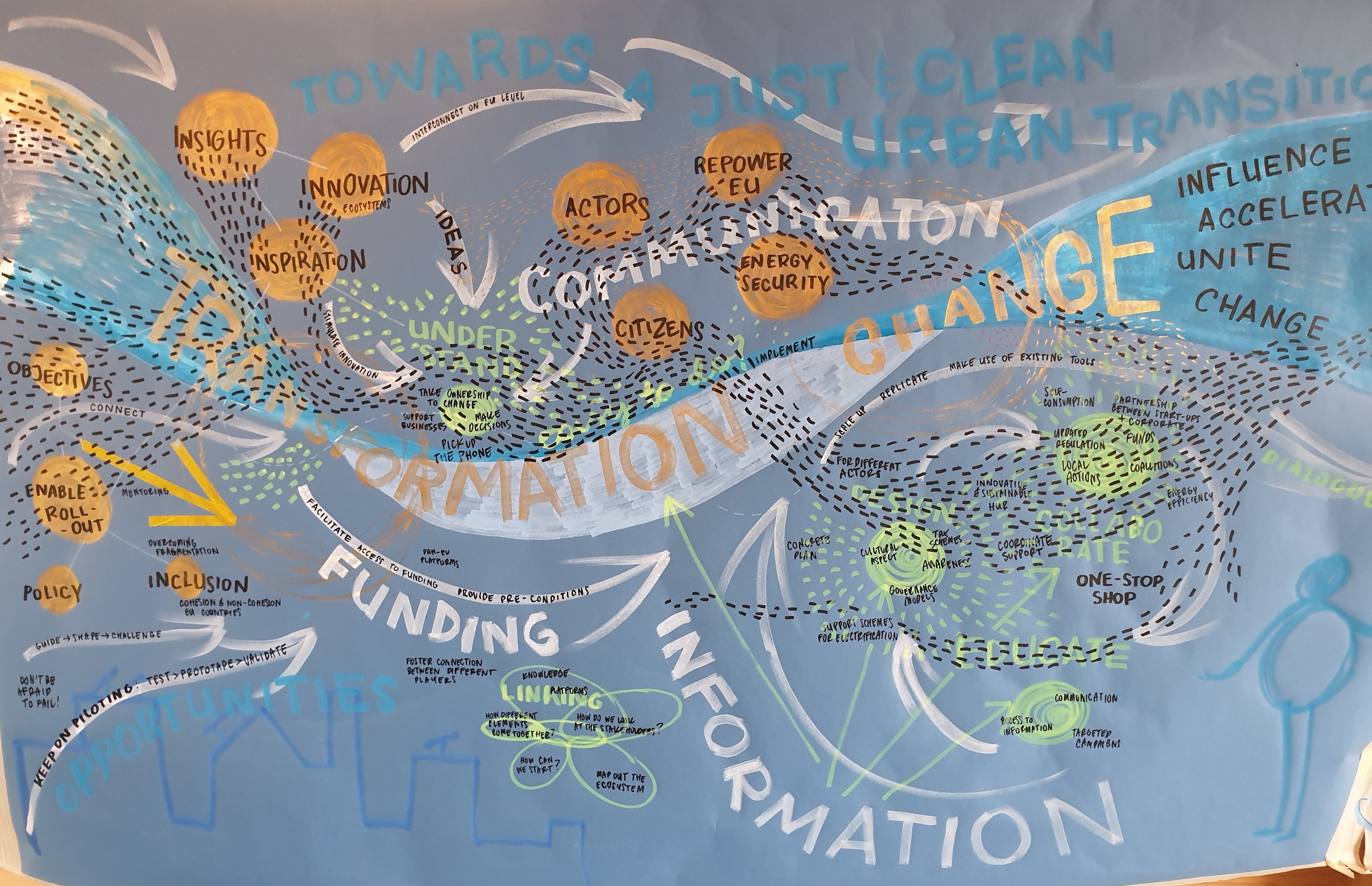 . 
Useful Links