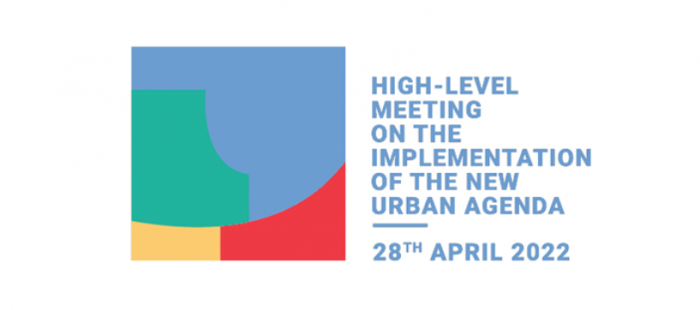 The EU and its Member States pledge three new commitments taking sustainable urban development forward and accelerating the delivery of the UN New Urban Agenda.
The three commitments are: 
Enhancing support for external cooperation and international partnerships. Within the framework of the Global Gateway and the external dimension of the European Green Deal, the EU will significantly scale up its engagement on, and support to, integrated sustainable urban development in EU partner countries, including enhancing access to finance. The EU will seek to work in concert with EU Member States for greater coordination, scale and impacts within the Team Europe Initiatives.
Supporting 100 European cities to act as hubs of experimentation and innovation for green, digital and inclusive transformations. In turn, these cities will serve as models and inspiration for cities worldwide through initiatives such as the Global Covenant of Mayors.
Introducing the New European Bauhaus to start a global conversion on this cultural movement inspiring green transformation. This initiative aims at designing sustainable spaces for all and improving citizens' lives through an innovative and human-centred way.
The announcement regarding the new commitments was made on 28 April 2022 in the context of the High-level meeting on the implementation of the UN New Urban Agenda, six years after its adoption during the Habitat III conference.
At the same time, the EU and its Member States renew their three existing commitments for which activities are continuing:
Delivering on a renewed Urban Agenda for the EU, to continue fostering multi-level governance and improving the urban dimension of EU policies.
Promoting the use of the Degree of Urbanisation, proposed together with partners, as a new global method for aggregating subnational urban data. It will be supported with tools and to encourage it use for wider comparability, better measuring and reporting on the implementation of SDGs at local level.
Extending the International Urban and Regional Cooperation Programme (IURC), which supports cooperation between cities and regions globally, for them to work on sustainable solutions to common urban challenges, notably for the green and digital transitions and for recovery.