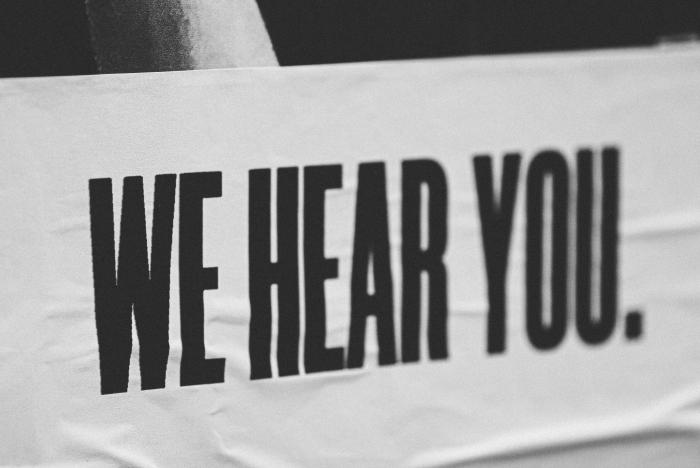 Covenant of Companies for Climate and Energy Survey
Many households and businesses across the EU have seen recent and massive increases in their energy bills, due to soaring energy prices. This shows once more the need for a clean and just energy transition, involving, among other solutions, higher energy efficiency and switching from fossil to renewable energy.
In this context, the European Commission is currently looking to establish the Covenant of Companies for Climate and Energy: the Initiative is intended to encourage and support EU companies – primarily but not limited to small and medium-sized enterprises (SMEs) – towards a clean energy transition and taking climate action. This support could include assistance with energy audits, investment support, facilitating business-to-business exchanges, business-to-city contacts, etc.
Please fill in the survey here
About this survey and how your feedback will be used
Through this survey we want to find answers to the following interrelated questions:
What do EU companies and SMEs specifically need most when it comes to taking further steps in their clean energy transition and climate action?
How can the future Covenant of Companies for Climate and Energy provide the best support based on those specific needs?
What would make EU companies and SMEs specifically want to join this initiative?
Your feedback will therefore be used as a foundation in the development of the Covenant of Companies for Climate and Energy.
The survey should take you around 20 minutes to complete.
The survey will remain open until Friday, 11 March 2022, 18:00 CET.
Who should participate and who is this survey for?
We are looking to receive inputs from:
individuals working at private companies, including SMEs as well as large companies;
in any EU Member State;
from any sector (e.g. retail, services, manufacturing, etc.);
with insights and / or interests regarding their companies' clean energy transition and climate action plans / ambitions or actions.
! You do NOT necessarily have to be a decision-maker regarding your company's energy / climate plans !
 
What you will get in return
Should you choose to fill in your contact details at the end of this survey, we will send you the aggregated results once the survey is closed. In addition, you can also choose to receive future updates about the Initiative, including a newsletter and a first call for pilot companies planned later in 2022.
Contact
If you have any questions about this survey or project, please contact us by email at CovenantofCompanies@loweurope.eu. In case you are not part of the target audience for this survey, but would like to comment and / or reach out, please do so via this email address.