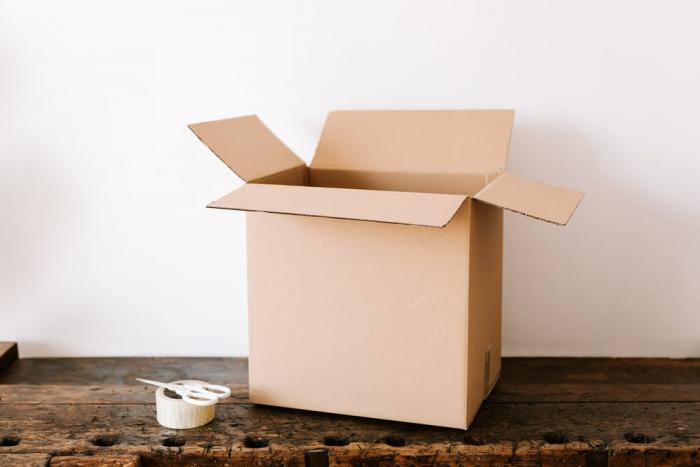 Cities and regions are increasingly adopting local targets for reaching net zero, some committing to a deadline as early as 2030.  Local governments are well-placed to develop policies and initiatives that are locally relevant and that create value for citizens, but they also have a major barrier.  To succeed they will need to work with local businesses to help them implement decarbonisation projects, or risk locking in around 20% of a typical region's emissions.  But businesses are notoriously difficult to engage, being time-poor and focused on their core business activities.
EP Group has been working with partners in Oxford, UK, to develop a solution for this problem.  Our proposal is that small and medium businesses (SMEs) should start their net zero journey by implementing energy efficiency projects like LED lighting, heat pumps and building refurbishments, which make good financial sense and offer a range of other benefits besides emissions reduction.  'ESCOs' (energy services companies) can offer energy efficiency projects on a financed basis, allowing the client to pay for the project via the energy cost savings over time.  But for various reasons the use of this approach is limited to larger businesses and the public sector. 
Our Oxfordshire project was part-funded by a £1.1m grant from the UK government's BASEE programme which powered the development of a unique 'community ESCO' (energy services company) called Energy Solutions Oxfordshire (ESOx).  This is a new type of ESCO that overcomes some of the traditional limits of the ESCO model, instead focusing on the needs of SMEs.  It supports local businesses in identifying energy-saving opportunities and then implementing a financed project to realise those savings.  This contributes directly to the region's decarbonisation target and benefits the business by reducing costs and improving profitability.  The ESCO can then work with the SME to deliver further projects and support them all the way to net zero.
ESOx is now working with Oxfordshire SMEs to implement decarbonisation measures and green technologies, and has developed a strong network of local suppliers and contractors.  In parallel, EP Group has taken the Community ESCO concept and created 'ESCO-in-a-box', a
virtual box filled with low-carbon resources, best practice guides, practical tools and systems to manage client relationships and workflow, that provides a platform for cities and regions to quickly offer energy efficiency support to SMEs. The scheme can be tailored to suit different regional and industry-specific challenges, and as such it is constantly being developed, refined, and improved by the network of ESCOs that use it.  ESCO-in-a-box is now being used in several areas of the UK and being piloted in Kenya. 
Our collaboration with the Smart Cities Marketplace is an opportunity to share our thinking with cities across Europe who share the same challenges. The EU's focus on building energy efficiency means that cities and regions are more than ever supported to engage building occupiers and owners.  ESCO-in-a-box provides one specific solution, but more importantly it provides an example of how a toolkit can be developed to meet a precisely defined market need, and then put in the hands of municipal authorities to use in delivering services.  Cities and regions will need an array of these toolkits to reach net zero, and we are looking forward to further input from the SCM community on how the principles of ESCO-in-a-box can be used to address other urgent decarbonisation needs.
Alex Rathmell, Managing Director, Consultancy (EP Group)
Initiative
Action cluster