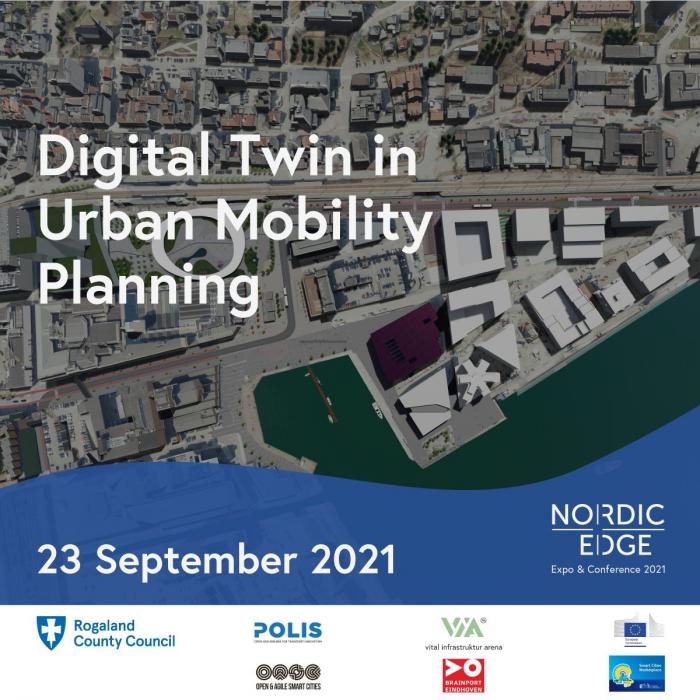 On September 23, the Smart Cities Marketplace joined Rogaland fylkeskommune for a session dedicated to "Digital Twins in Urban Mobility Planning" at the Nordic Edge Expo. The Marketplace hosted a breakout session on the best practices and lessons learned from European cities, with expert input from Hans Fiby, Head of the Department of Intelligent Transport Systems at the Public Transport Association of the Vienna Region and Dr. hab. Anna Gawlikowska , Chief Operating Officer of Swiss AI AG.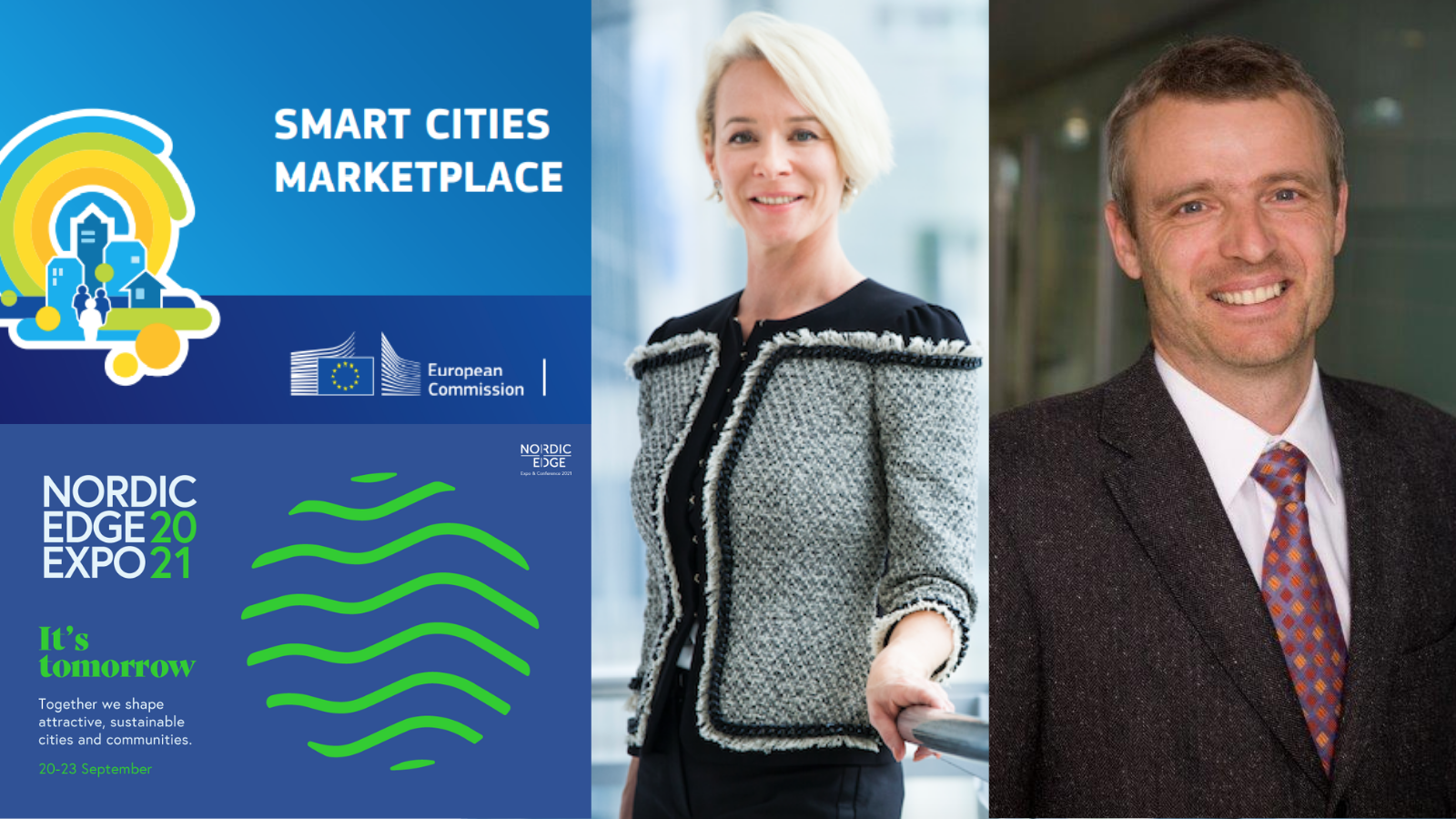 Digital twins can be used in many areas of city management or planning. They can be utilised to manage traffic and avoid traffic jams, to adapt public transport to the number of people using it and e.g., to lead busses to event locations. Effective planning is key to success, digital twins can help to visualise plans or facilitate collaboration between parties. For example, while planning a construction site, the digital twin can create a simulation of the traffic flow and help to navigate and plan different routes around the construction site without causing too much traffic or traffic jams. 
The Smart Cities Marketplace breakout session discussed the experience of European cities and answered some questions during the discussion. 
Is there a gap between ITS and digital twins?
Hans Fiby:
The two way communication was built in from the beginning, so the gap between the two is not too big. The digital twin is the youngest sibling of all the measuring and prognosing systems. 
What is the added value of having a digital twin for mobility?
Anna Gawlikowska:
One opsitive impact is to increase the electrification. What type of busses are needed? What kind of battery? What kind of charger? Because of the type of digital twin we have, we can look at how can they participate in the electricity market? Because of the battery they are using they can sell electricity to the market. There is a 15 minute stop after the route, in this time the bus could buy and sell power reducing the cost of peak power for the city. 
The busses don't have to be the same size throughout the whole day. For example if there is an event we can look at where people go. 
Watch the full session here. 
Related topics