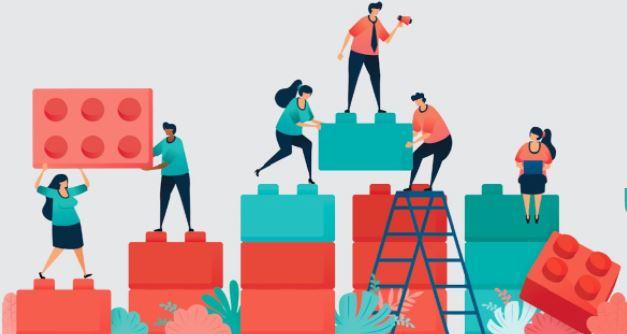 The Handbook of Sustainable Urban Development Strategies is a policy-learning tool that helps cities and managing authorities in designing and implementing integrated urban strategies under the EU's cohesion policy. It addresses the EU's integrated approach to urban development by means of six building blocks: strategic dimension, territorial focus, governance, cross-sectoral integration, funding and finance, and monitoring.
Published in January 2020 as a report, the Handbook is now available as an online platform. From the website, you can download the full report and other useful contents such as a ready-to-use presentation. Moreover, you can directly explore each chapter separately. 
The Handbook is a joint initiative by the Commission's Joint Research Centre (JRC) and Directorates-General for Regional and Urban Policy (DG REGIO).
Useful Links