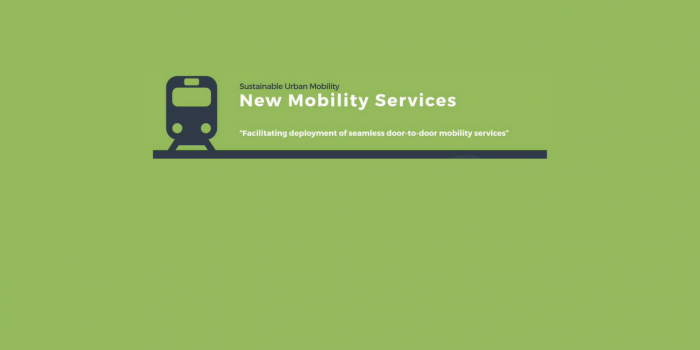 Sustainable Urban Mobility Initiative, New Mobility Services meet in Brussels
On Wednesday the 21st of February, the New Mobility Services Initiative of the Sustainable Urban Mobility Action Cluster hosted their first partner meeting, in Brussels. The meeting brought together 80 participants in the Belgian Capital, to showcase activities of the Initiative.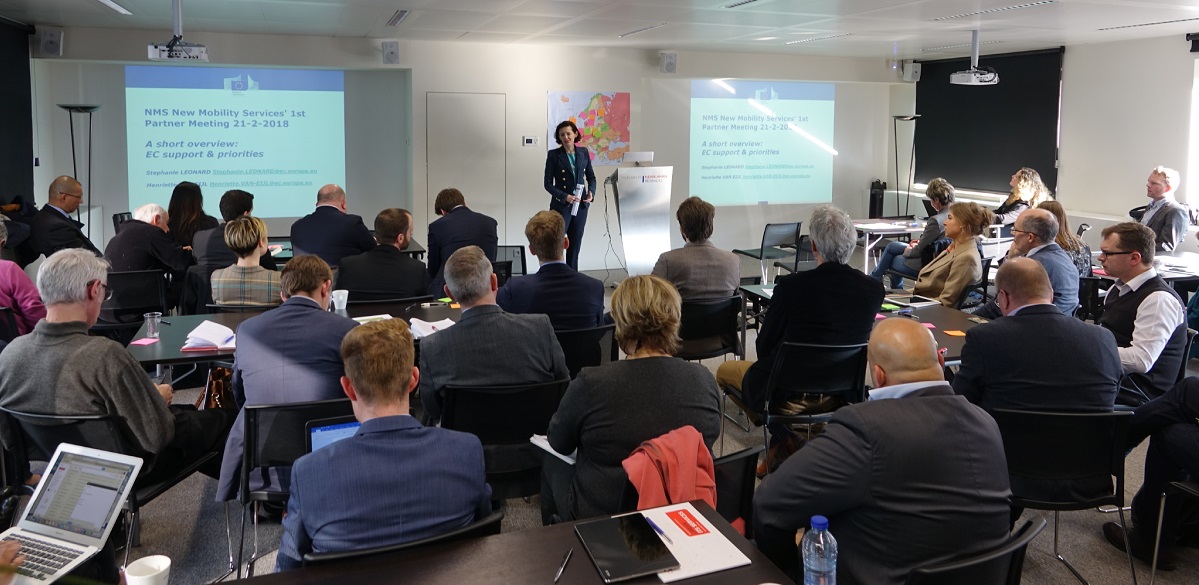 A number of topics were discussed, such as: 
Demand-driven mobility last-mile 
Logistics & Distribution
Traffic management - road safety - speed adaptation and parking 
Changing roles - business impact - regulation - co-production - framework
Solution-driven multimodal last mile - test cases
You can find the presentation from the meeting available here.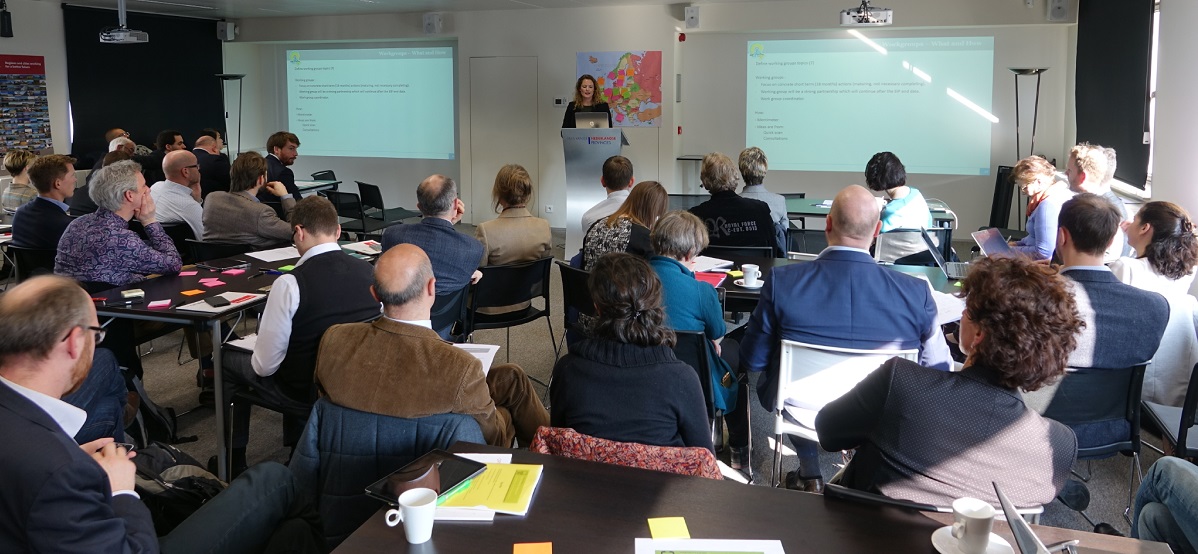 About the New Mobility Services Initiative
The Initiative intends to help to better integrate and manage urban transport, contribute to the development of collective systems for seamless multi-modal mobility (door-to-door) and creates an open and collaborative marketplace for new mobility services in Europe. 
The interest stands in solutions that benefit cities and their citizens as well as the many innovative enterprises whilst offering a pathway to growth, improved mobility and transport. It wants to foster the availability of publicly available urban mobility datasets, making the link with connecting and integrating vehicles in urban mobility management systems; the ultimate goal to support the efforts to have Europe taking the lead on developing and deploying innovative urban mobility services of this kind. 
To find out more, get in contact with the Sustainable Urban Mobility Action Cluster sustainablemobility@eu-smartcities.eu
Initiative
Action cluster
Related topics