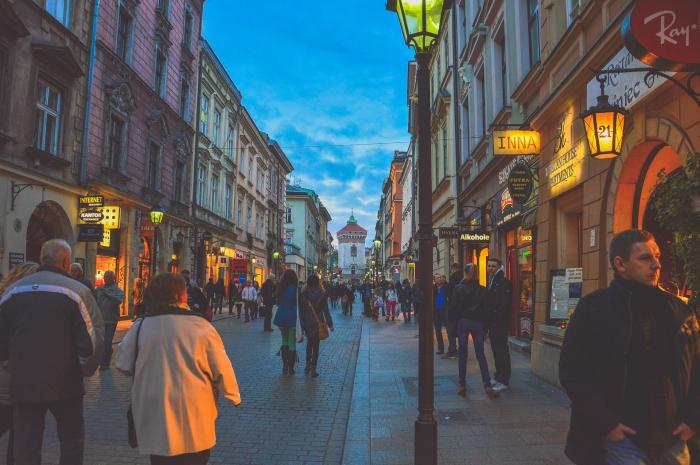 Follow up on the Citizen Engagement Manifesto 'Go Local' campaign
On behalf of the 'Citizen Focus' Action Cluster, we would like to express our gratitude to all the volunteers that contributed to the 'go local' campaign of the EIP-SCC Manifesto on Citizen Engagement.
Thanks to your interest and support, the Manifesto – originally available in French, Italian, Portuguese, German, Russian and Spanish – was furthermore translated to Croatian, Dutch, Finnish, Polish, Romanian, Greek and Turkish thus contributing to our ambitious goal of increasing citizen engagement, awareness and participation.
Our special thank you goes to:
Mateo

Gudic

– Professional Associate at Oikon Ltd. – Institute of Applied Ecology for the  Croatian version

Lois Hendrikse

– R&D Intern at Ekinnolab in Gliwice (Poland) and student at Hogeschool van Amsterdam, for the Dutch version

Siiri Lingman

– Trainee at Tampere Region EU Office, for the Finnish version

Andrzej Klimczuk

– Sociologist and independent researcher from the Warsaw School of Economics, for the Polish version

Lia Alexandra Baltador –

Associate Professor at the Lucian Blaga University of Sibiu, for the Romanian version

Ioannis Kostopoulos

– Project Manager at White Research, for the Greek version

Eda Ozdek

– Project Manager at White Research, for the Turkish version
We are still seeking to cover the following languages:
Bulgarian

Czech

Estonian

Danish

Hungarian

Irish

Latvian

Lithuanian

Maltese

Slovak

Slovenian

Swedish
Should you wish to support us in disseminating the Manifesto principles by translating it into one of the abovementioned languages, do not hesitate contacting us via email at:
citizenfocus@eu-smartcities.eu
Roberta Maio Citizen Focus Action Cluster Manager - roberta.maio@pwc.com
Gemma Glorioso Citizen Focus Action Cluster Support - gemma.g.glorioso@pwc.com
Endorse the manifesto by filling in our survey below 
Loading...
Action cluster