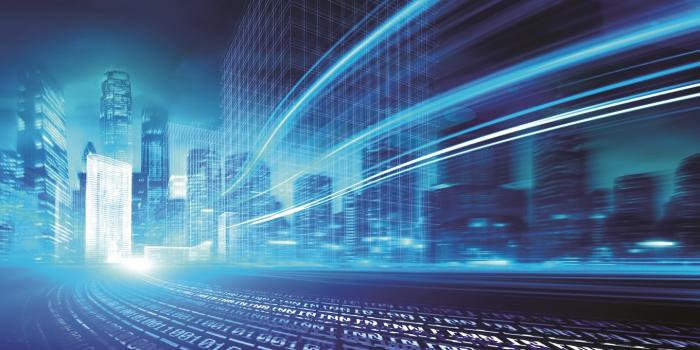 Citizen City – Empower to co-create future cities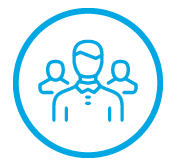 FreeUp, do quite some work with and for city governments. More and more cities face challenges that cannot be solved in isolation. There is a need for engaging with society to create our cities' futures.
To find ways to tackle the challenges, cooperation is needed, not only with businesses and knowledge partners, but especially also with citizens. "Successful cities will be designed around the needs and desires of increasingly empowered and enabled citizens – who are expecting personalized services from the organisations that serve them." (Future Agenda) Read more..
Useful Links
Initiative
Action cluster