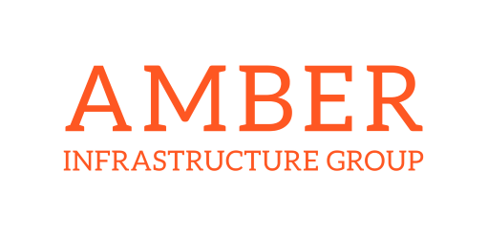 Details
Geographical coverage
European Union
Minimum investment amount
€3000000
Business models offered
Energy Performance Contacts, Concessions, PPPs / JVs / Service Agreements.
Description
With over 120 global executives, Amber has a very experienced team of professionals focused on development, financing and investment in public infrastructure. We also leverage our expertise into new sectors including new energy markets and select real estate opportunities. Amber has over 8 billion EUR of assets under management across the UK, Ireland, North America, Continental Europe and Australia.
Products and investments
Amber is keen to review acquisition and co-investment opportunities for assets to support new and existing mandates. Amber is targeting to invest over 1 billion EUR in the medium term and has identified a number of sectors, including Low Carbon and Smart Cities, that exhibit attractive infrastructure characteristics.