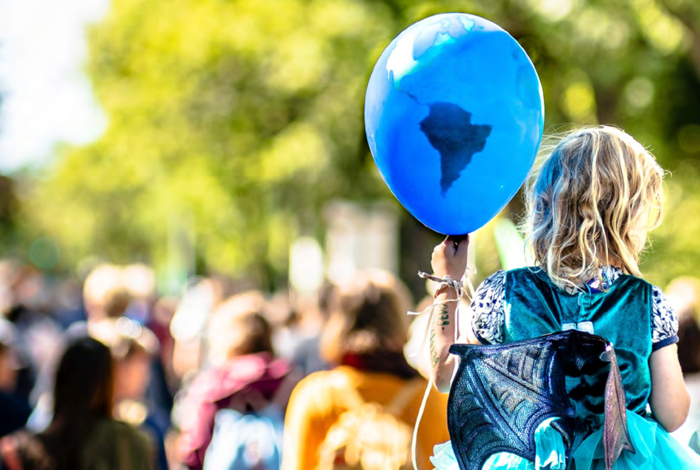 Details
Solution
Solution booklets and thin books
Solution type
Solution booklets and thin books
Cities around the world are looking for ways to address the true needs of their citizens, with a deep level of engagement and co-agency. At the same time, citizens themselves are eager to have more impact on their living environment.
Citizen engagement, a way of actively involving citizens in the city's decision making processes, can help to address these needs.
Citizen engagement exists in many different forms, ranging from merely influencing and informing people, to real participation and actual decision making.
The set-up of such an engagement process could be initiated by the city or its citizens, and in its most thorough form is organised by collective effort.