The Mie Prefectural Government is the first governmental body out of Europe which will be joining the UIC2. It is in agreement with the activity and policy of the UAM Initiative Cities Community (UIC2) of the EU's Smart Cities Marketplace, hence establishing itself to be a UIC2 International City/Region Partner. (Click here for the Press Release)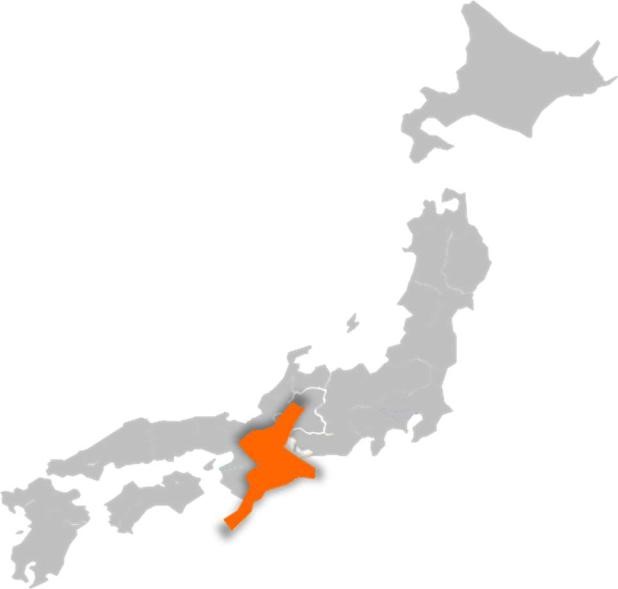 The Mie Prefecture is aiming to solve various regional issues such as transportation, tourism, disaster prevention, lifestyle, and to maintain and improve the quality of life and to create a new business, utilizing the new technology "flying vehicles".
Click the link for the announcement on the website of Mie Prefecture (in Japanese): 
https://www.pref.mie.lg.jp/TOPICS/m0345400004.htm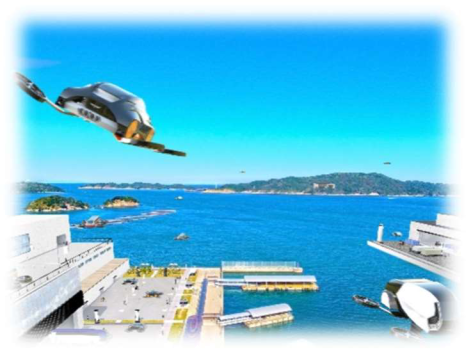 UIC2 is a community of currently 46 European cities/regions, established in 2017 as part of the EU's Smart Cities Marketplace, with the support of the European Commission (EC) to work toward the sustainable mobility planning and implementation of Urban Air Mobility (UAM) such as drones and "flying vehicles" in the EU region.
Documents
Initiative
Action cluster