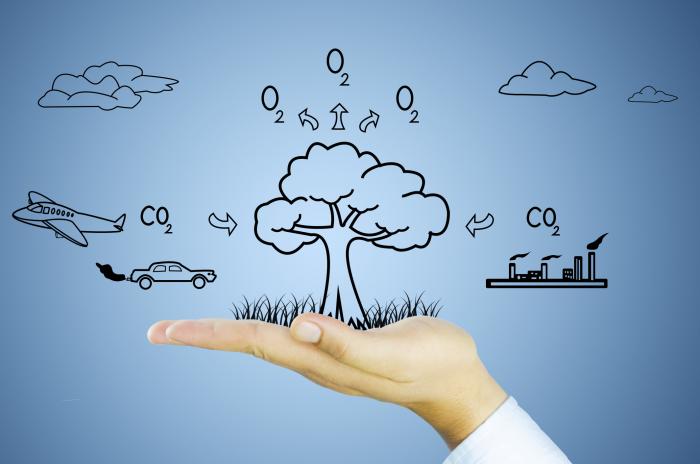 Cities and regions of the world announced a series of commitments to fight climate change at the World Summit Climate & Territories in Lyon on July 2. When implemented, these commitments will represent a reduction of carbon emissions of 1.5 billion tonnes by 2020. According to a declaration signed by 50 organisations representing subnational and local governments and civil society, it will not be possible to tackle climate disruption efficiently without adopting a territorial approach. Speaking at the Summit, UN Framework Convention on Climate Change (UNFCCC) Executive Secretary Christiana Figueres underlined the importance of these commitments.
"Every single step that you take, every single policy, every single measure, every single project contributes to transforming not just your jurisdiction, but to transforming the world and getting it ready to embrace the opportunities of a sustainable, healthy and prosperous twenty-first century", she said. French Minister of Foreign Affairs and International Development Laurent Fabius, who is also President of COP21, highlighted the importance of subnational governments and countries in battling climate change: "The efforts of countries are essential, but they are not enough.
They must be supported by mobilised non-state actors. In Paris, we want to gather commitments and concrete initiatives from all these non-state actors in support of climate: this is what we call a 'solution agenda'. The Summit also presented a series of commitments for 2050, including one by the Compact of Mayors – a joint effort between the C40 Cities Climate Leadership Group, the International Council for Local Environmental Initiatives (ICLEI) and United Cities and Local Governments (UCLG) network - which accounts for two-thirds of the global population.
Speaking on their behalf, Tikender Panwar, Deputy Mayor of Shimla, said: "Mayors have long taken action to make our cities healthier, safer, greener and more prosperous and humane places to live and work. As we look ahead to the COP21 climate negotiations in Paris at the end of the year, we know that cities have a vital role to play when it comes to climate action."