The Roadshow is a meeting space for cities to meet a group of investors duly selected by the Scalable Cities group. It is designed to support the successful completion and scaling-up of smart city projects.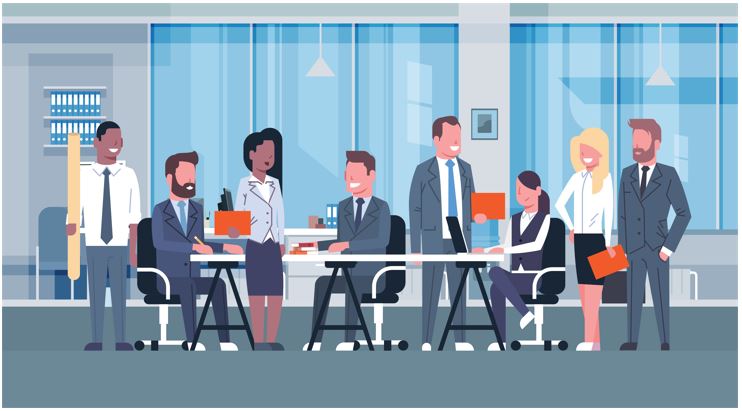 Goals
The Roadshow is meant to bridge the current gap between cities and investors by:
Showcasing effective smart city solutions.
Enlarging and diversifying the investor's audience.    
Supporting cities to present well-developed and attractive business plans.     
Favouring financial closing to boost the scaling of the Smart City market.
How does it work?
Roadshows are organised in two steps:   
Step 1: Cities submit their investment proposal to Scalable Cities for evaluation. These proposal should focus on the most mature, bankable, sustainable and impactful projects.
Step 2: Cities present their investment proposals to key public and private financial players with an interest and willingness to invest.
During the meetings, cities shall be ready to prove to the investors the robustness of the project offer which includes political willingness and social engagement from local stakeholders, sustainable business and revenue models, and the technological maturity of the interventions and proposed solutions.
The meetings are organised either:   
At the European level together with the Smart Cities Marketplace.
At the macro-regional level.
The first wave of meetings are centered around those Scalable Cities that are already funded by the EC. This capitalizes and leverages the committed budget from the EC allowing Lighthouse and Fellow cities to go beyond the first implemented investment plans while also aiding them to realize the full completion of global intervention and replication actions.
Timeline
Details of forthcoming roadshow events will be published here. Please watch this space.
Who is it for?
Participants of the roadshow include:
Cities, their city representatives and policy makers with ready-to-market proposals suitable for attending the SCM Marketplace.
A large audience of diversified investors and financial actors (for G2B meetings).     
Additional project promoters and technical providers (for B2B meetings).
Contact
In case of any questions or encountered problems, please contact the Scalable Cities Secretariat.