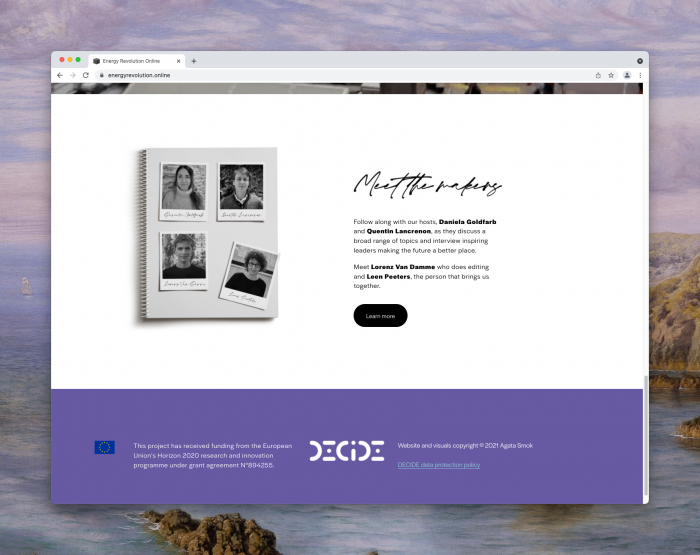 In these interesting times we are living in the digital revolution is mind-blowing. At the same time, cities strive to diversify their resources and offer economic, social, and cultural opportunities to their citizens. European cities that choose to be better equipped to produce innovative, inclusive, and ethical solutions in the face of the pandemic and climate change will emerge as leaders. And will drive the future as a result. 
When Th!nk E, a Smart Cities Marketplace consortium partner, started to work with minority groups in Belgium, they noticed quickly that a smart city is the one that encourages its citizens' participation in spaces, both physical and digital as well as facilitates online and offline processes.
No city can become smart without winning the hearts and minds of its citizens. However, Artificial Intelligence-based analysis of both official and unofficial sources shows that more than 80% of the feedback that's relevant for cities appears in unofficial sources. Since we have begun grasping the potential of podcasts to better understand the citizens, we feel more connected to minority groups in cities today. 
We are inviting you to listen to the first two episodes exploring minority groups going through Energy Transition on: https://www.energyrevolution.online/. The podcasts are in French and Dutch.
Do you work with minority groups in Energy Transition? Become part of the podcast! Send an e-mail to Lorenz in Dutch, English or French.