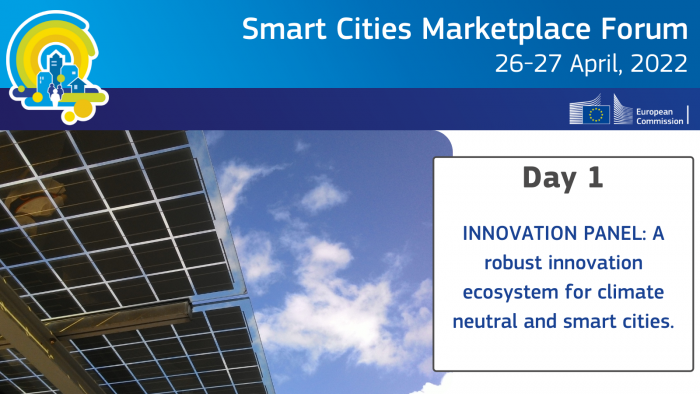 Watch the recording here. 
Speakers:
Fabienne Gautier - Head of Unit TF.2 Innovation Ecosystems · European Innovation Council 

Nick Rendle - Lead NetZeroCities platform · Eurocities 

Yvo Hunink - Innovation Advisor & Smart Energy Coordinator · City of The Hague 

Magnus Agerström - Managing Director · CleanTech Scandinavia
Summary
Following a comprehensive overview of the many offers of the EIC, based on the needs identified in the report of the same name as the session title, and the following comprehensive offer of support, the speakers' debate focused primarily on the importance of planning needed to create the basis for becoming climate neutral. Political will or local implementations will not be enough to be successful. 
Two specific examples were shared from the City of the Hague. (1) a successful pilot which was not preceded by sufficient ecosystem mapping and had to be dropped, (2) a pilot which was preceded by a thorough ecosystem mapping, which turned out to attract even more partners in supporting the efforts. 
All speakers agreed that multidisciplinary stakeholders have to be included from the very beginning, in creating - or assessing - innovative ecosystems and fully understanding the needs and desires of all the local stakeholders is a must. This can both support local innovative companies but also support local governments to involve all stakeholders locally to work together, towards a common goal. 
Useful Links