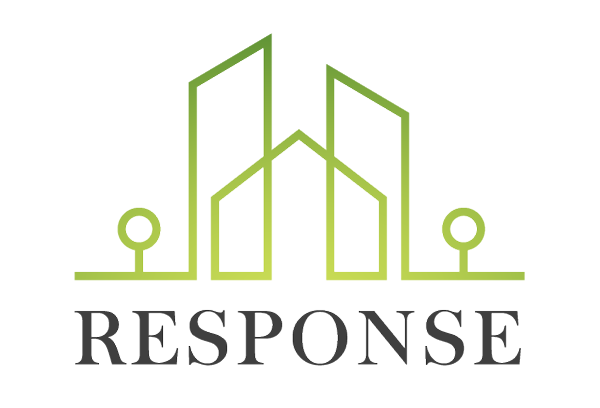 Funded by the European Commission's Horizon 2020 Framework Programme, RESPONSE is a 60-month project that addresses the H2020-LC-SC3-2020-EC-ES-SCC call. It aims to establish a strategic vision for Smart Cities Energy Transition: Climate-neutral cities by 2050.
About the Event
Aim: Introduction to the Transformation Axis#2 and presentation of RESPONSE contributions and activities implemented.
The webinar aims to increase public awareness of RESPONSE and to create new links between organisations and enable learning and knowledge exchange processes, especially between Lighthouse and Fellow cities. Target audience is external.
Method: Presentation and discussion. The webinar will be on Zoom. Q&A will be via the chat, and the moderator will read the question at the Q&A moment, so speakers can answer verbally.
Target audience (external): Project's stakeholders (action clusters, policy-making bodies and Governance, local public and private organizations such as market enterprises, energy providers, technology and services providers, etc.), but can also be attend by the general public interested in the thematic (end-users, consumers).
Time frame: 90 minutes
Expected results: Increased external awareness for the RESPONSE project and present the project progress and results so far.
Register here.
Date: 19 September 2022 | 10h-11h30 CET
Location: Online (Zoom)