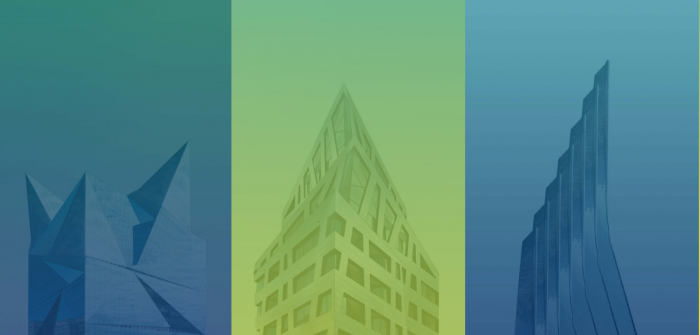 The new EU Strategy on Adaptation to Climate Change - published by the European Commission in February 2021 – joins a suite of existing strategies and frameworks to tackle climate change at the EU level, including the existing Urban Agenda for the EU, the European Green Deal (launched in December 2019) and related European Climate Law (currently being prepared for adoption), and the coming Mission: A Climate Resilient Europe.
The new EU Strategy aims towards a climate-resilient Europe by 2050, by making climate adaptation action smarter, more systemic and swifter.
Towards smarter, swifter & more systemic action: the new EU Strategy and this historical juncture with the COVID-19 pandemic make this a timely moment to 'build back better and consider where local and regional governments should best direct their efforts for a more resilient future.
Learn more and download the PDF in English