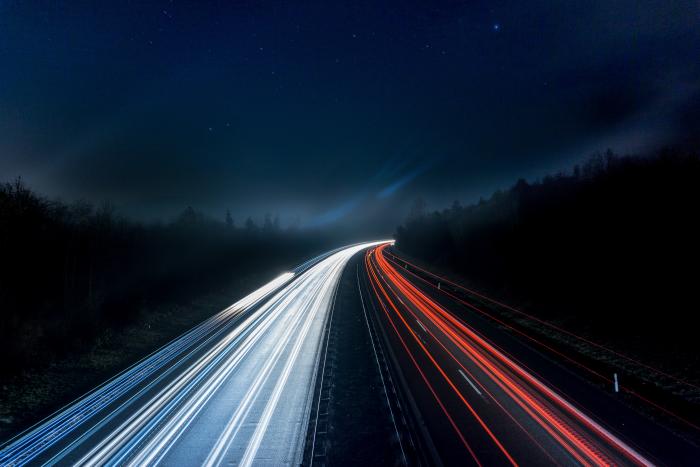 Are you working to revolutionise mobility? Do you want to influence the EU Commission's actions to meet its 2050 targets? 
The Commission would like to hear your views. 
This is your chance to give feedback to built on the EU's 2013 urban mobility package. This initiative proposes measures to encourage EU countries to develop urban transport systems that are safe, accessible, inclusive, affordable, smart, resilient and emission-free.
Moreover, the initiative addresses pollution caused by transport and congestion, and draws lessons from COVID-19's effect on public transport to facilitate transition to a climate-neutral economy and zero emission transport on a local level. 
This roadmap is open for feedback for 4 weeks until May 25. Feedback will be taken into account for further development and fine tuning of the initiative. The Commission will summarise the input received in a synopsis report explaining how the input will be taken on board and, if applicable, why certain suggestions can't be taken up. Feedback received will be published on this site and therefore must adhere to the feedback rules.
Click here for more information and to give feedback.