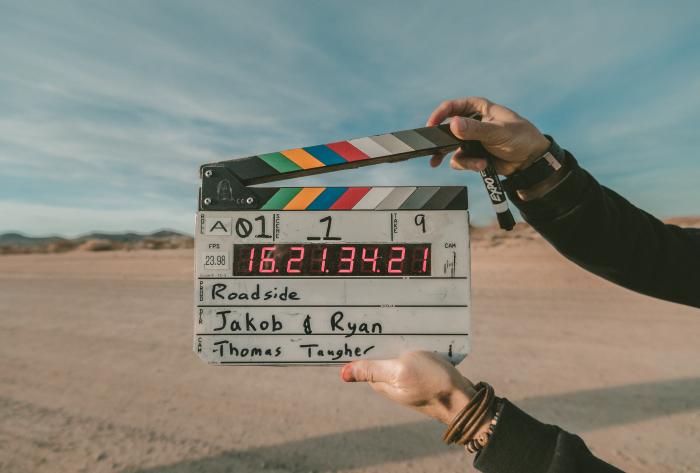 The first in a series of four podcasts about Smart Cities has been published. 
Follow Anthony Colclough to explore the six arms of the octopus. Octopus? Find out what this means and tune in here.
This episode includes three speakers talking about the Smart Cities Marketplace Action Clusters and their Initiatives. 
Interviewees:
Judith Borsboom: Director of Locality and Action Cluster Coordinator of the Smart Cities Marketplace.
Katrina Folland: Coordinator of the Celsius project, and head of the Smart Cities Marketplace's Initiative on Heating and Cooling.
Paul Cartuyvels: Director for European Affairs of the Bouygues Group, President of the European Construction Technology Platform, and Leader of the Action Cluster on Sustainable Built Environment in the Smart Cities Market Place.
In the podcast, Anthony touches on a variety of topics that relate to the Action Clusters: "If we're going to combat climate change, we need to get a grip on the energy we're using to heat and cool our buildings." Katrina Folland agrees: "Heating and cooling, I think it accounts for more than half of the EU's energy demand."
In this first edition "Ready, Set, Action(cluster)!" Judith Borsboom, Katrina Folland, and Paul Cartuyvels explain the tasks of the Action Clusters, what the Initiatives are working on and what all of this means for the implementation of smart solutions and innovation of smart cities.