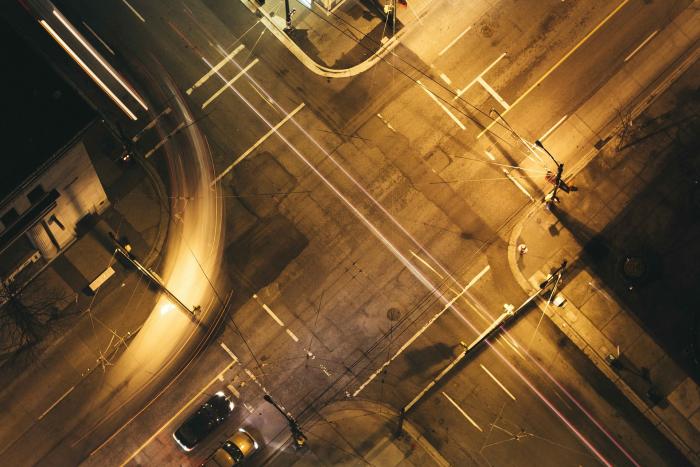 To help the EU build on its 2013 urban mobility package and meet its 2050 climate target, this initiative proposes measures to encourage EU countries to develop urban transport systems that are safe, accessible, inclusive, affordable, smart, resilient and emission-free.
The initiative also addresses transport pollution and congestion, and draws lessons from COVID-19's effect on public transport to help with the transition to a climate-neutral economy and emission-free transport at local level.
In April 2021 the European Commission published the initiative Sustainable transport - new urban mobility framework that was open for feedback for its roadmap. Organisations, institutions, associations, and more have handed in their feedback for the roadmap. It is now published on the initiative's website.
On 1 July, the second feedback period for public feedback started. The target group of this public consultation are cities and their networks, stakeholders active in urban mobility and road safety fields, national and local administrations, as well as citizens living in cities. The aim of the envisaged consultations is to seek information and feedback from the most relevant stakeholders and from the wider public in relation to the main directions of the planned EU Urban Mobility framework.
You can contribute to this consultation by filling out the questionnaire here. 
Related topics