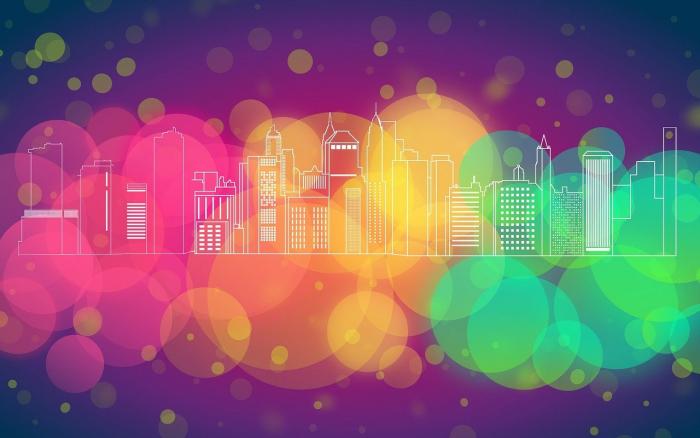 Every month, BUILD UP highlights publications covering a specific topic. The topic of the month February is 'Building operation and smart buildings'.
The motivation behind this inititiative is to involve the smart city community and encourage the contribution of articles, events and much more under the same topic. 
The contents related to this month's topic are the following:
Engagement of building occupants (IT tools and approaches - dashboards, educations, etc.)
Smartness for increased Indoor Environmental Quality (and other co-benefits)
Components and systems (integration, data storage, maintenance and fault prediction)
New services and business models for Smart Buildings.
H2020 projects on Smart buildings
The website of BUILD UP is already available for contributions and their editorial board is eager to receive your discussion papers, news and articles.
Useful Links