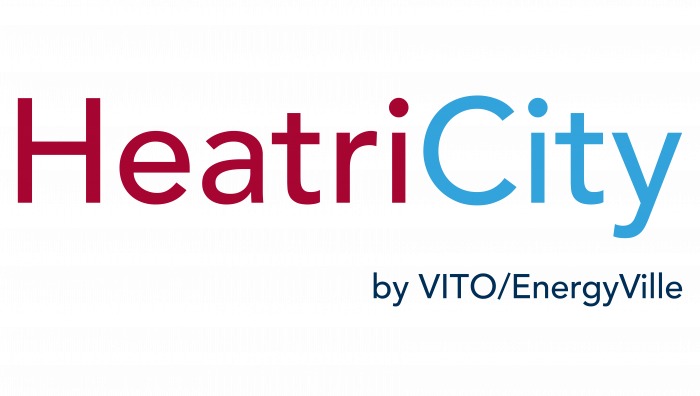 About the AI4cities project
AI4cities is a EU funded project bringing together European cities looking for artificial intelligence to accelerate carbon neutrality.  VITO/EnergyVille was selected as a supplier of its smart control technology for district heating networks. The project, with a total funding of 4.6 million euros, is split into three phases to develop and implement AI based innovations for the 6 participating cities, Amsterdam, Copenhagen, Helsinki, Paris, Stavanger, and Tallinn. Thanks to Microsoft's unconditional support and network in the smart cities domain, VITO/EnergyVille was able to benefit from this opportunity. 
About the HeatriCity technology product: design, prototype and pilot
In phase 1, VITO/EnergyVille will design the first-of-its-kind solution HeatriCity, an intelligent control solution, which maximizes local renewable electricity integration through building heat demand management, at radically low investment costs. 
HeatriCity builds upon and extends the STORM District Energy Controller, a proven demand side management solution for peak shaving in thermal networks. It is a unique solution that enables coupling the heat and the power sectors by bringing together technologies such as AI, advanced optimization algorithms, internet of things (IoT), and cloud computing in a single system. HeatriCity will be hosted as an application on the FLEXharvester energy flexibility platform, taking advantage of its large number of functionalities. 
Useful Links