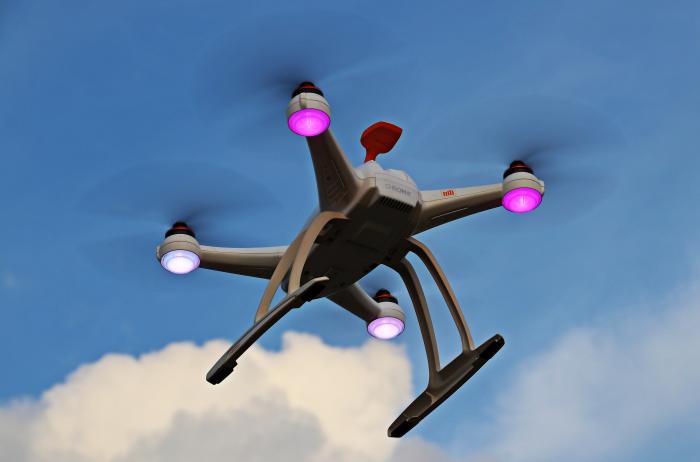 The Federal Ministry of Transport and Digital Infrastructure (Germany) signs memorandum on cooperation with German urban air mobility regions.
Drones transport vital medical equipment and laboratory samples quickly and efficiently. They serve hard to reach and rural regions. They support rescue operations and simplify the inspection of infrastructures. In logistics, they shorten transport-times and create new services for delivery companies and for the last mile. Today, Andreas Scheuer, Federal Minister of Transport and Digital Infrastructure, signed a memorandum of cooperation with the four German Urban Air Mobility model cities and regions of Aachen, Ingolstadt, Hamburg and Northern Hesse.
Memorandum of Understanding (MoU):
Within the framework of the innovation network, fundamental questions are to be solved. The goal is to make Germany the leading market for Urban Air Mobility, for example by:
Infrastructure development and reconstruction: Developing technical and judicially solutions to support infrastructure development.

Airspace integration: Create real laboratories and test fields for the establishment of U-Spaces.

Best practice examples: Joint drone and air taxi projects provide municipalities and emergency services with new impulses and insights into their possible uses.

Social acceptance: Citizens should be better educated, informed and involved in the developments of urban air mobility.

You can read the complete MoU

here

(German language only)
UAM Initiative of the EU's  Smart Cities Marketplace

Within the framework of the UAM Initiative for Cities Community (UIC2) of the EU's Smart Cities Marketplace supported by the European Commission, 46 European cities and regions have been engaged to explore innovative air mobility concepts promoting sustainable, integrated and responsible mobility solutions. The expectation from this multi-stakeholder approach is the bringing together of the relevant communities to jointly work around city/regional demonstration projects on accelerating all together UAM market uptake while safeguarding public, and wider societal, acceptance and sharing innovative ideas. The Ministry of Transport and Digital Infrastructure and the four German regions that signed the MoU are at the same time committed members of UIC2.
Initiative
Action cluster
Related topics